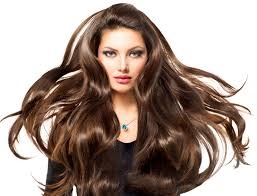 Sydney deal
This glamorous deal is designed to make you and your long hair feel refreshed and healthy!
This long hair treatment deal includes an in depth consultation to determine what products are best for your hair suitability, what haircuts are right for your hairtype and face shape and learning about the essential ingredients for correct Haircare at home.
Enjoy a long shiatsu scalp massage balancing your hair collagen treatment, soft untangling system, smooth voluptuous Blowdry finish and iron finish (optional)
-- curls or straightening included!
Your Blowdry will feel soft shiny and rejuvenated as the nourishing ingredients are applied to manage detangling, frizz, dryness and dehydration in the hair.
This deal is all for just $50!
- women only
-
Tuesday
bookings only applied
-9am-6pm
Book today on
info@featurehair.com
www.featurehair.com