Written by

News Feature Team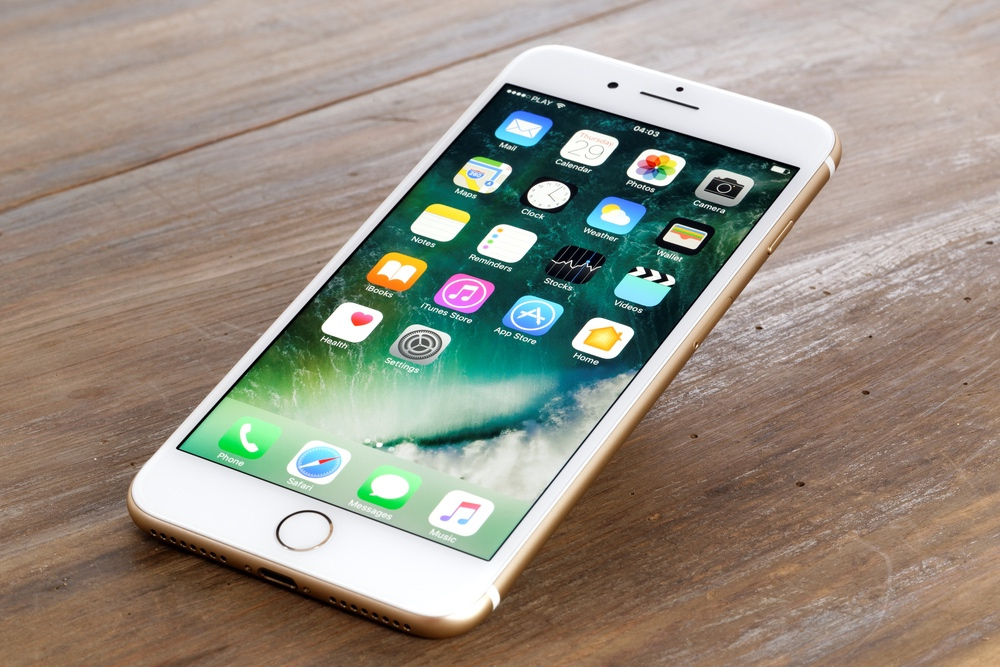 A little over a decade ago, a group of engineers led by Apple guru Steve Jobs created a brand new computer. Unlike traditional computers, this one did not have a keyboard and a mouse and didn't rely on network cables to connect it to the network. Instead, it had a large touchscreen (for its time, of course), a wireless connection built into it, and also included a means of initiating and receiving voice calls and text messages. Thus, the smartphone as we know it today was born - and it changed the world.
The sensors it had at the time were few - an accelerometer, a proximity sensor, and an ambient light sensor, with no GPS - but much more were later added. Thus, the smartphone turned into a pocket-sized computer that was not only good for reading the news and playing games and online pokies on it but a device that could collect a lot of information about the world around it, including the elevation and the speed of the bearer. And this turned it into a device that could aid people in keeping fit.

As the years passed, and smartphones grew larger (due mostly to the growth of their screen) they have become uncomfortable for their bearers to carry around in many cases that involved physical activity. So, the engineers took some of its sensors, added some new ones, and turned them into wearable devices that are seamless, lightweight, and do a much better job at tracking the current state of our bodies than smartphones. Thus, the fitness trackers were born. And, given their light weight and limited means of interaction, they became part of a tandem where they served as the tracking and data collection devices and relied on smartphones to process the information and give out advice.

The processing power of smartphones has grown continuously in the last decade, turning them into devices with the power of traditional computers that anyone can carry around in their pockets. For many, they are the primary computer: people use them, and them alone, to keep up with the news, make and receive payments, gather information about products, and as an aid to keep fit - with the help of fitness bands, and various other smart and connected devices, from shoes to underwear. People use them not only to keep track of their progress but to get tips and information on what to do next, to access everything from workout videos to calorie calculators, to track their sleep patterns, to help them relax, and to help them perform at their best whenever they need to.

In short, smartphones today have become a veritable hub for anything health and fitness related, from recipes to working out.