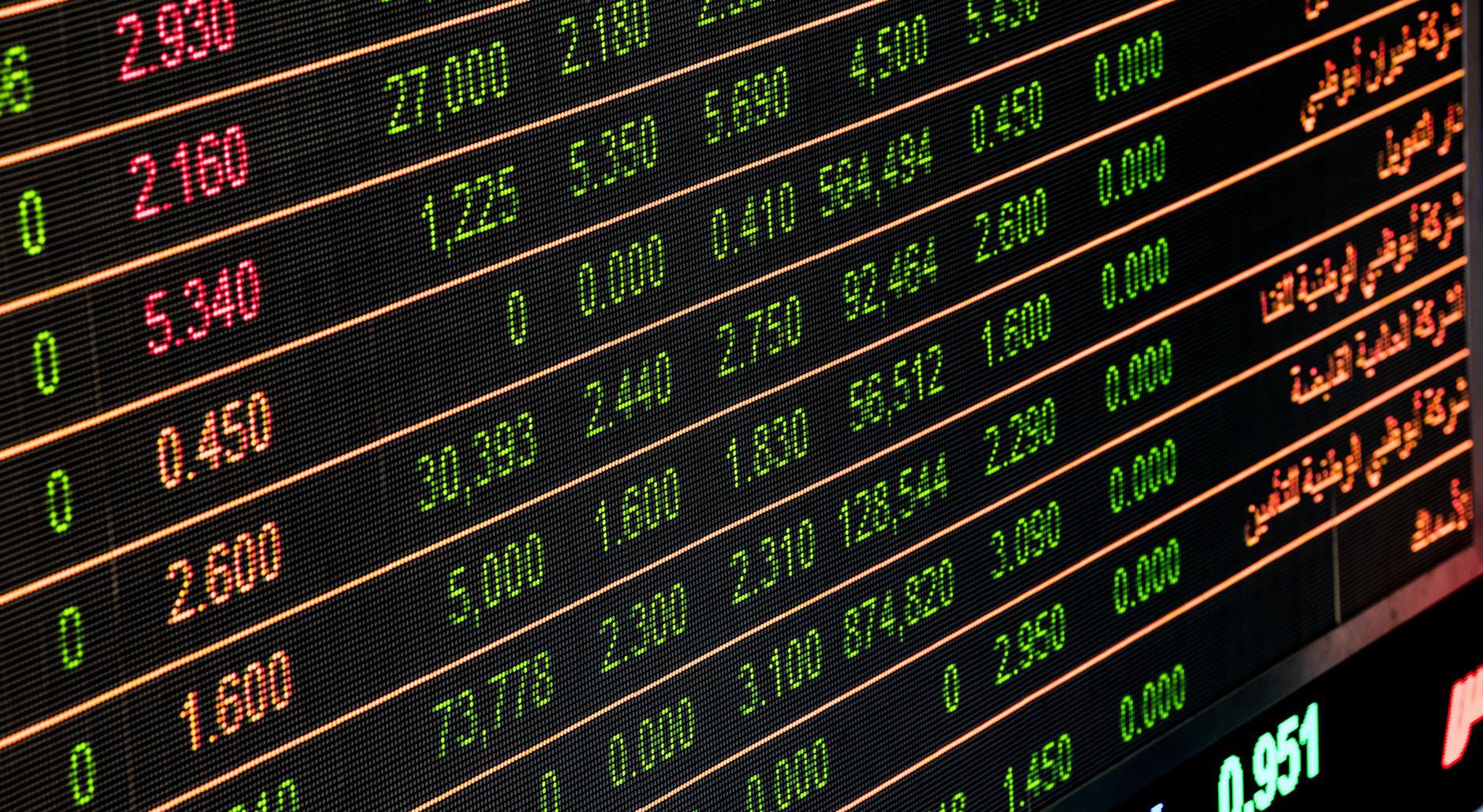 Deciding whether to exchange stocks or commodities is one of the most crucial decisions a trader needs to make. Whether you are a newbie in this field or an experienced one, it becomes tricky at times to analyze which of the two is a better method of trading and which of these you should opt for focusing more to become an accomplished trader.

Trade refers to purchasing and selling of assets and services to acquire profit in terms of capital. Investors trade in two types of products, namely, stocks and commodities. Stocks represent the financial trade sector, and commodities represent the raw products sector. Stock trading requires the buying and selling of monetary products that include shares, bonds, currencies, or equity to achieve desired capital profits out of it, the holder of which is called a shareholder. In contrast, Commodity trading involves dealing with raw products whose holder is known as an option and has two types, namely, hard commodities and soft commodities. Hard commodities include natural products that are often obtained from mining or extracted while soft commodities incorporate livestock or primary agricultural products.
Several forex and trading brokers offer commodity contracts alongside currency pairs, stocks, indices, and other assets. However, both stocks and commodities have competitive market values and hold great importance when it comes to your trading profile. Stock trading and Commodity trading not only vary in terms of the products that are bought or sold but also the nature of item and time required to substantiate the exchange. Equity shares are generally listed and traded in stock exchanges like the New York Stock Exchange (NYSE) and NASDAQ Stock Market. In contrast, Commodities are usually listed and traded on the stock exchanges like Commodity Exchange Inc. and EverForex Global Forex Exchange firm.

Stocks and Commodities both have their pros, cons, and value in the trade market. Therefore, you must have a comprehensive understanding of the characteristics of each to decide which trading approach is better.

Different traders take different approaches depending on the situation, market saturation, and trends. Some focus only on stocks, some deal commodities and others exchange both to enhance their trading experience and profile. 

With the objective help you weigh down the pros and cons of both Stocks and Commodity Trading and to guide you about the best approach for your business, we have made an in-depth analysis of both trading methods with their advantages and disadvantages.

There are several benefits of Stock Exchange and Commodity Trading and a few disadvantages of each of the two which you can weigh according to your business needs, priority, and dealing method.
INFLUENCE
 The rise or fall of the stocks of a company does not affect the everyday lives of the common people. Whereas commodities become subject to various socio-political conditions as a surge in the price of livestock, agricultural, or any other natural product can directly impact people's mundane lives and can decrease purchasing power.
OWNERSHIP
Equity trading gives you the chance to be regarded as the owner of the company from which you purchased the shares, extending your rights to dividends and voting. These privileges offer you an amount in the future cash flows of the company you hold stocks of. On the other hand, Commodity trading only involves actual products with no such rights awarded.
VOLATILITY
Equity Markets are less volatile as compared to commodity markets as exchange can be made with a single share, bond or currency. On the other hand, Commodity markets are highly unpredictable since the trades take place in bulk quantity, and their worth is dependent on the social, economic and political conditions at a particular time.
RISKS
Commodities are famous for being safe-haven assets due to the increasing demand for basic materials like corn, oil, gold, particularly in times of market decline when the financial landscape seems unfavorable for any other type of exchange. Commodity trading is one of the most reliable ways to survive the market economically when it plunges to new lows and create business downfalls. Commodity trading is less risky due to the low volatility in its market, as compared to the stock trade, which is highly risky due to its market's deep-rooted unpredictability.
TERM PERIOD
The time of both Stocks trading and Commodity Trading vary prominently as equity Trading is generally a long term exchange, whereas the Options trading is a short term business. Besides, Commodity trading has an expiry date and is exchanged in the form of contracts which are entirely based on the anticipated future value of the product. On the other hand, Stock trading does not have an expiry date as they remain in the market for years while their issuing companies continue with their business. Unlike the Stock trading practice, buyers during commodity trading, specify the date of delivering a particular commodity.
Conclusion
In a nutshell, Stocks have equally great potential of making money as Commodities have to offer. While Stocks offer you profits through trade in shares, Commodities deliver returns through the exchange in futures and options. However, the benefits and security of Commodity Trading outweigh the advantages and privileges of Stock Trading for a new trader who wishes to play safe and get good returns within a short period. Commodities are the heart of the global economy as their trading utilizes valuable natural resources to generate great profits in terms of capital. Commodity trading dates back to the times when currency trading, bonds, and stocks did not even exist. Commodity Trading is ultimate for traders who prefer to analyze fundamental market factors such as including supply and demand. 
There are pros and cons to almost everything in this world. It is upon us to counterbalance our options and choose wisely whatever suits our business and needs. It is just a matter of using the strategies that make the most sense for you. Therefore, we advise you always to weigh your options and plan accordingly if you are contemplating to sign up for either of these Trading methods shortly.