Travel and photography just go hand in hand. Traveling to explore the wonders of the world and preserving those once-in-a-lifetime moments it's simply a natural expression of photographers at large. But there's a way to take that journey to another level: by taking an organized photo tour.
A photography tour can enhance your photos, by providing expert photo knowledge and guidance about the light, the location and its characteristics. In addition to this, you get tips on using your camera, advice on getting the best angle, the tricks of capturing the action at its peak — we can all benefit from expert advice.
Typically, these tours take a small group of semi-pro and amateur photographers to one of the world's most spectacular places and enhance their craft in-situ. For example, I recently came across a
photographic workshop Patagonia
, run by Photo Tours South America, a Florida-registered tour company founded by two Argentinians who love travel and photography.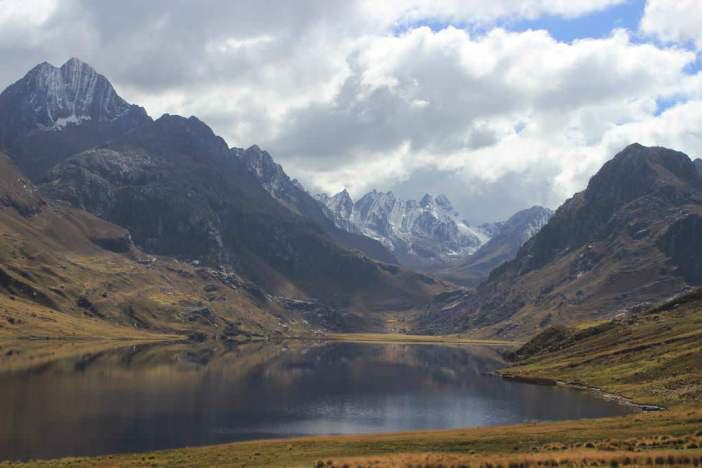 The Patagonia photo tour takes place in November, 2018, and travels across one of the earth's most interesting locales: Patagonia, the southern half of Argentina and Chile.
The region was originally named by the explorer Magellan since he believed it was inhabited by giants. Unfortunately, It's not, but Patagonia is populated by an assortment of diverse creatures, like Guanacos, a small type of llama, fur seals, penguins and countless bird species. It's also a well-known place due to its extraordinary landscapes: mountain peaks, wild grasslands, glaciers and forests.
"Patagonia has incredible places to visit," says photographer and tour leader Diego Waisman. "We've organized this tour to maximize the photo opportunities for both landscape and wildlife photographers."
The tour starts with three days photographing Argentina's spectacular Perito Moreno Glacier — by land, by water and by foot, on the glacier itself. Then the action moves across the border into Chile, to explore the Torres del Paine National Park, a land of snow-capped peaks and mountain lakes.
Finally, it's back to Argentina and Monte Leon National Park, on the Atlantic Ocean. This is the place to photograph the Magellanic penguins, guanacos (a smaller version of a llama), and huge fur seals that are present here year-round. I have photographed these penguins and seals on a visit to South America, and it's a wild scene.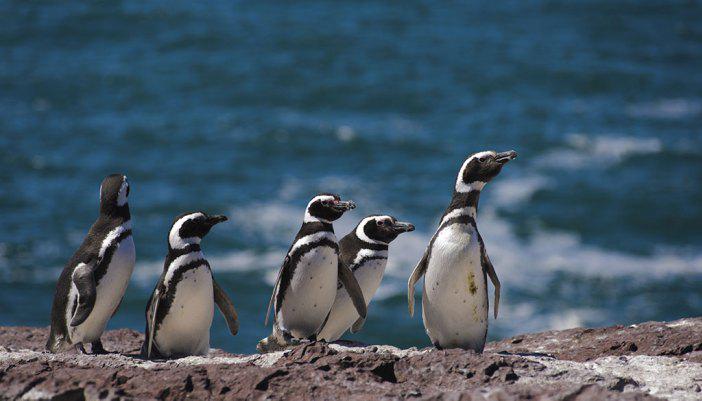 Along the way, the tour members get instruction on how to get the most out of each photo opportunity. 
Do you have to be an experienced photographer to take a trip like Patagonia Photo Tour? No, says Waisman: "It doesn't matter if you're just starting out — we love photography and we can help you improve your pictures."
To see the results of the instruction, he says, the group members share their favorite shots at the end of the tour and choose the best for a commemorative book.
For serious photographers, taking a photo tour is a lifelong dream. But almost all who have the experience come back reinvigorated, with a new passion for photography and new ideas to pursue. And for new photographers, or those who want to learn more, it's a good way to accelerate their learning – a year's worth of knowledge packed into a week.