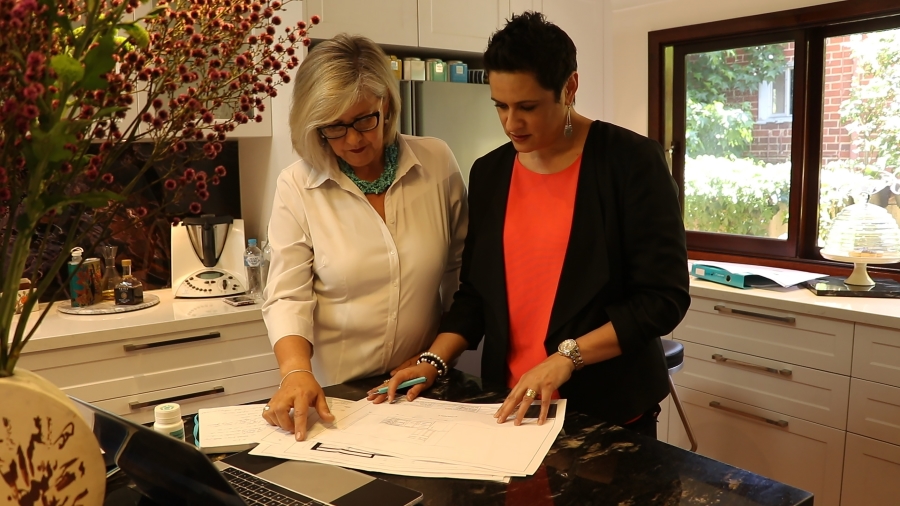 In 2018, a significant part of a business is done online. More and more parts of the process are uploaded to the internet and directly onto specialized platforms and social media. When dealing with a company's image, one of the toughest questions is whether or not its representatives still need business cards. The quick answer is yes, most definitely and in this article we will give you 7 reasons why.
1. The Good Kind of Classic Still Sells
Any reputed professional has been expected to have a business card for many years now. While styles and formats may have adapted, this remains true even in 2018. Even though they are also expected to have the online formalities of professionalism, such as updated LinkedIn profiles, the business card still sends out a
positive message in any given situation
.
A professional who is well represented online and offline has the liberty to choose the best means of interacting with those he's in dialogue with, which makes cards a must.  
2. Having an Offline Backup Plan Is Useful


Even in the century of speed and the day and age of the internet, having a sturdy backup plan for representation that
does not entail being online
is extremely important. Business cards are a plain and simple means of personal representation that has both an immediate and a long-term effect. All the valuable information is listed on paper, thus bypassing the internet connection. While it is not something we think about often anymore, people sometimes can't get online and that is the precise moment when the business card will become invaluable.
3. Have the Upper Hand and Be Different than Your Competitors
In 2018, everybody has a LinkedIn account, everybody works to make it as memorable as possible, but not as many still use business cards. This could, in fact, give you the upper hand because it will make you easy to remember. In a sea of social media profiles, a good business card will stand out. And on it will be your very own LinkedIn profile, but you will already be one step further before anybody even looks at it.
4. It's the Quickest Way to Present One's Self
Before you get exchange social media accounts or emails, you can take out a business card and hand to the person you are talking to. Then, you can actually move the conversation further without wasting any more time on exchanging contact data. To this day, it is the quickest way to present one's self, which makes it an asset, even in 2018.
5. It Is Still Mandatory in Some Circles
Some circles still maintain a certain type of formality and business cards still play an important part in the professional's ideal persona. This makes them not only still relevant in 2018, but just as important as they were in the pre-Internet era. Naturally, these require a specialized graphic design that relays the sophisticated nature of the person represented.
6. It Appeals to a Certain Type of Crowd


Even in 2018, there are still businesses that have a large offline component. Moreover, there is a significant part of the target audience that does not hold the internet as the default means of communication. Yes, some people still do not own smartphones in 2018, but they do represent an important customer base. As such, adapting to their needs and their expectations is just as important as appealing to the audience online.
7. It Gets Past the Way-to-the-Online Lag

Online-based means of
self-representation
still require people to go to the specific internet pages to access the data. This process includes a lag, which is certainly something you want to reduce as much as possible. Business cards can be used on the spot and they also provide a written reminder for the online means.
8. It Adds a Strong Personal Touch

Personalizing business cards allow people to introduce themselves in a way that adapts personal features to the social or professional environment. This is much easier to do on paper than online because the receiver interacts with something tangible. Moreover, the act of receiving the card also contributes to its individuality, which is something that cannot be reproduced online.