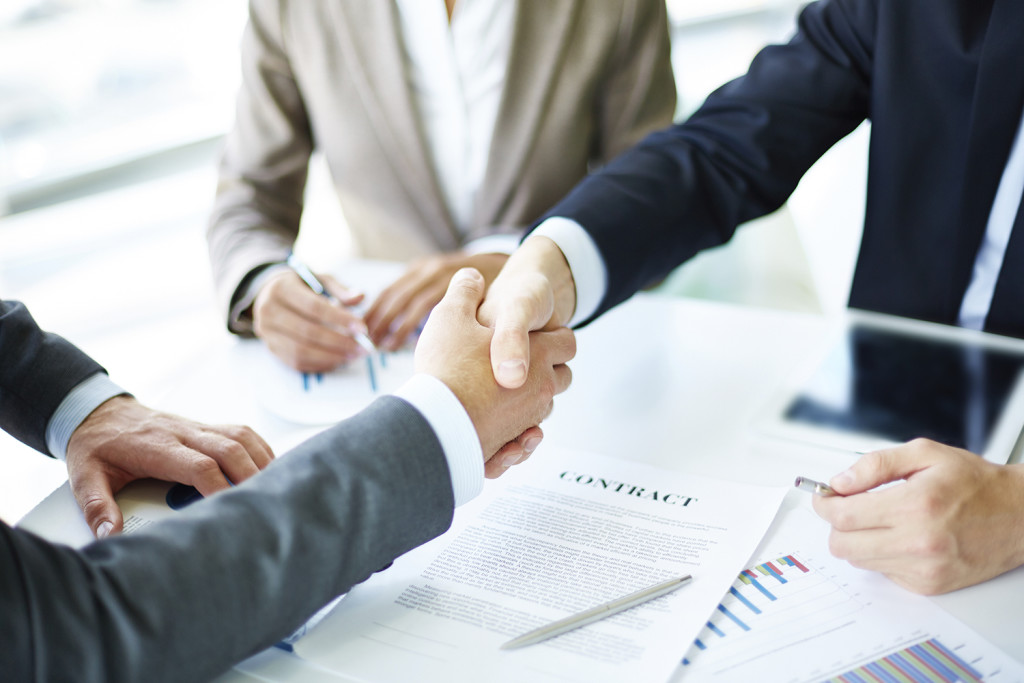 The Society for Personality and Social Psychology has conducted research suggesting that our habits guide our actions about 40 percent of the time. Since some of the activities that boost employee engagement need to be repeated often, we have a huge opportunity for leveraging the power of habits; we can harness this power to create habits that will ensure we're maximizing our opportunities for engaging our employees. Let's take a look at some possible ways to do this:
Make a Habit of Communicating the Purpose Behind the Projects
People want to feel as if they are doing meaningful work. When this aspect of their job is lacking, people tend to disengage.
Your team can boost employee engagement by devising a strategy to habitually communicate the purpose behind every directive or project. If your managerial team can't identify the purpose or how to communicate it to their subordinates, realize it's probably work that should not be assigned in the first place.
See Also: 3 Ways Purpose Driven Organizations Increase Employee Engagement
Implement Scheduled Feedback Habits
The managers on your team need to be providing their subordinates with regular feedback. This is one of the most important keys to employee engagement. Outstanding performance needs to be rewarded with praise; less than stellar performance needs to be followed up with constructive criticism and a genuine offer of support for improvement.
In some companies, such feedback is incorporated into the company culture through formal performance reviews; however, when these happen as infrequently as quarterly, or perhaps even once a year, these reviews are not necessarily enough to ensure employee engagement.
When a star football player makes a wrong move in an important game, when do you think the coach delivers feedback to that player? Do you think he waits until the season is over?
No. Of course he doesn't.
When a corrective action is needed, the sooner after an incident you can deliver constructive criticism, the better. The same is true when a praiseworthy occurrence happens. You'll want to be sure to deliver positive reinforcement any time you observe your employees excelling.
What if we were to brainstorm ways to leverage the power of habits to make administering employee feedback a habitual activity for the managers on our teams? It could be a weekly, bi-weekly or monthly activity; but to be habit forming, weekly is ideal.
Let's say, for example, you want the managers on your team to make a weekly habit of delivering feedback to the people they manage. In that case, you could initiate weekly, recurring one-on-one meetings between managers and staff. For example, if you want to schedule the meetings to take place on Friday afternoons, a time slot when productive work is often winding down anyway, a script could look something like this:
*  How was your week?

*  Tell me about your biggest challenges this week.

*  Tell me about your biggest successes this week. [Be sure to administer appropriate praise.]

*  What are your top priorities for next week?

*  Do you have everything you need to meet next week's challenges?

*  Do you have any suggestions for [current project of interest]?

*  Is there anything specific you need from me as far as support with next week's projects?

*  If your subordinate raises a problem: What do you see as being the most effective solution to this problem?

*  What can I do to help you grow in your career?

*  What are your long-term goals and how does this company fit into them?

*  Anything else we should discuss right now?

*  *  What steps can be taken to resolve any issues that have been discussed?
After each of these questions, be sure to request clarification by asking follow-up questions as appropriate.
Conclude the meeting by agreeing on the next steps each of you will take before your next meeting. Establish an action plan and then follow up at your next one-on-one meeting.
See Also:
*  101 questions to ask in your 1-on-1s
These are not the only habits that could potentially boost employee engagement. We challenge you to give this some thought and figure out other ways your team could leverage the power of habit science for better employee engagement outcomes. If you think of any other relevant habits to cultivate, you are invited to share them in the comments below.