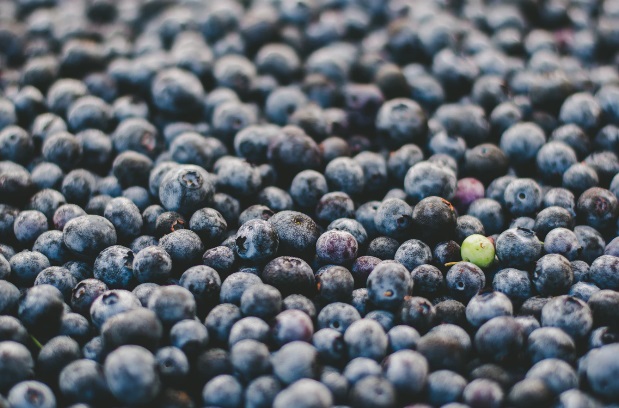 Whatever industry you are in, developing an online presence is a crucial part of building a business and attracting new customers. With so much web content out there already, and an ever-growing range of social media sites and tools available, it can be challenging knowing where to begin. With the right help, however, you can make your business stand out online without much hassle. Here are five secrets on how to do it:  


1. A Powerful Brand Image
When it comes to the design considerations of your logo and any kind of brand imagery you'll be using online, it is not enough to settle with the quickest, most simple option. According to a leading branding agency in Melbourne, when it comes to online marketing, it's not just about "looking good" but about carefully constructing a total public image that effectively communicates your corporate values and vision in a way that resonates with your target audience, wherever they meet your brand.
This sounds intensive because it is. It means finding the right words and visual content like photos and videos that prospective customers can connect to (and remember) when sharing your brand online, so that develop a relationship that leads to loyalty. If writing, design and creating media is not your forte, you can always enlist the help of an agency to take care of the branding for you based on your needs.


2. Connect and Collaborate Within Your Industry
In your business' early days, a great way to build credibility and gain a following is to partner with professionals in your industry who already have a reliable reputation. Once you have your website and branding refined, this can be as simple as offering your product or service to reviewers or social media influencers in your field to trial and promote your service and share your brand to their audience. You can also offer your industry knowledge as a source for web articles or answer questions on forums and sites as an expert.


3. Keep Your Website In Mint Condition
Your business may be newly initiated to the online world, but your audience, including prospective customers, most certainly is not. Remember that when someone discovers your business online, your web address is the equivalent of your physical address and you will be judged based on the cleanliness and professionalism of your website as you would at a physical storefront. Keep your website up-to-date, including mention of years, your business services, names of staff mentioned etc. to ensure it doesn't look neglected and all information is correct.


4. Direct New Leads To Your Business With SEO
Once your business has a website that is optimised to impress your target audience with its professional branding and up-to-date, relevant content that enhance the unique qualities offered by your business, you need to optimise your chances of hooking those elusive online visitors. This is where enlisting the help of a Search Engine Optimization (SEO) professional comes in handy. SEO increases your website's viewership by ensuring that all your written content and on-page meta titles and data are enhanced based on items and keywords your target market is actually searching for.
If you're not seeing desirable results after spending significant time and resources on any of the above tasks,  It may be ideal to hire a branding and digital media professional. They can handle the online work so you can take care of your business. Remember at the end of the day, the purpose of the above tips is to attract new online leads to your business and increase your ROI.