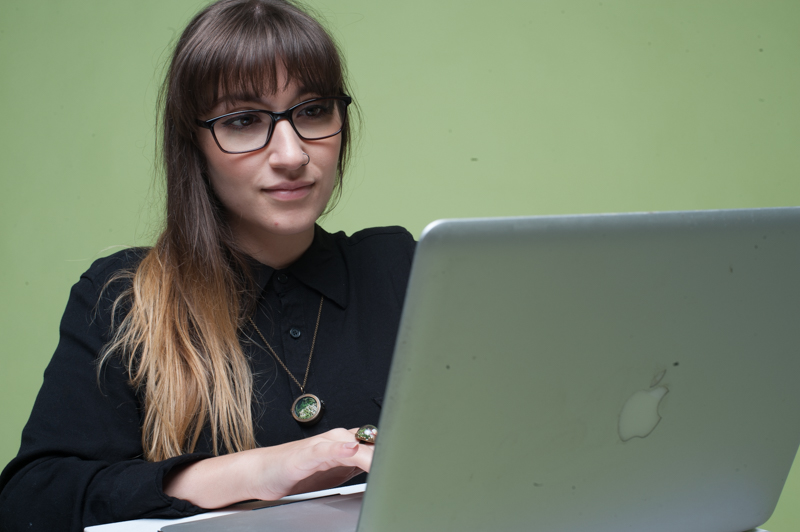 Ecommerce is taking over the world, so it is no surprise that so many entrepreneurs are setting up their own online store. In addition to being a potentially extremely lucrative business venture, these businesses can also be relatively easy to operate once you have set up and found some initial success. This initial success can be hard to achieve, however, in part because it is so competitive. Therefore, it is important that you know how to set up a successful ecommerce store from the start so that you can put yourself in a position to grow and increase your sales over time.


Choose Products Carefully
First, you need to decide what you want to sell. While it is a good idea to sell products that you have a passion for, this will not be much good if they are too niche and there is not enough demand. Therefore, identifying trending products and ones which are predicted to grow is a smart move.
Currently, this includes products such as:

    Smartphone accessories

    Shapewear

    Maternity wear

    Alternative medicine

    Health and fitness products

    Beauty products


Select An Ecommerce Platform
In order for your ecommerce business to grow, it is essential that you use the right platform so that you can easily set up your store, provide a seamless shopping experience, edit your store, automate campaigns and more. Enterprise ecommerce enables you to easily set up and manage your store so that it is easy for you to run and easy for consumers to buy from your store. By choosing the Enterprise ecommerce plan, you have unmatched scalability so that your business can grow, and continue to grow, to new heights when needed.


Raise Awareness
The biggest challenge that new ecommerce stores face is raising awareness as it can be highly competitive and difficult to increase your visibility online.
Social media: Social media can be a powerful tool for raising awareness. Consider running promotions to encourage people to like and share your posts to make your brand visible to their network. Additionally, make sure that all content is relevant, engaging and informative to grow your network.
Internet Marketing: Internet marketing can be used to increase your visibility online which makes it a smart investment to make. In order to attract customers to your store, you will need to appear at the top of search engine results lists and have well-placed ads which can be achieved through internet marketing practices.