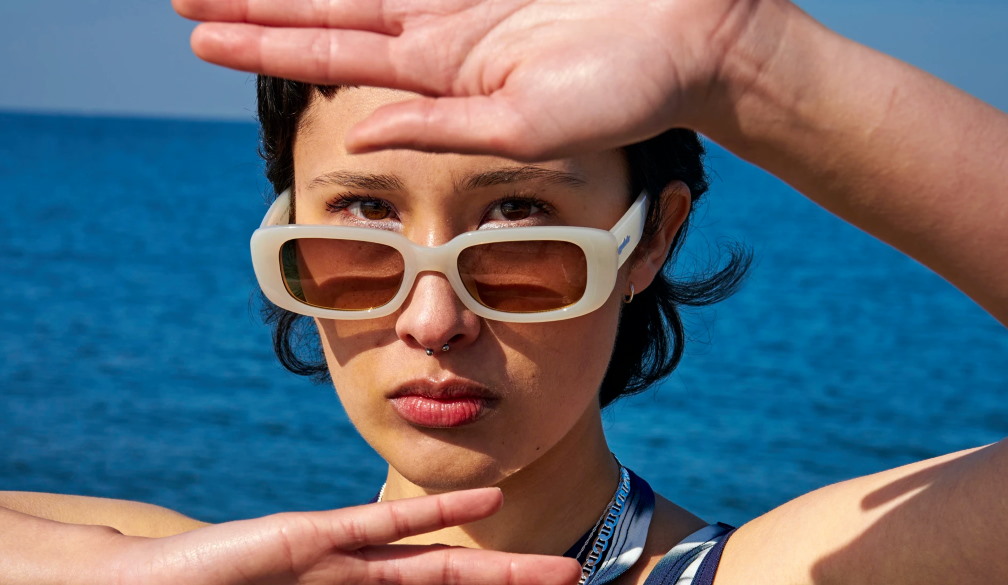 Are you wanting to make a difference? We all need to do our bit to preserve the planet and making changes to our lifestyles is a simple yet effective way we can move towards a greener, cleaner way of life. Not just for us, but for generations to come.
One of the biggest industries causing a negative environmental impact globally is the fashion industry. The fashion industry simply isn't sustainable. Using vast amounts of the planet's resources - including 2,700 litres of water to make just one cotton shirt - it's hardly surprising that the fashion industry is destroying habitats, decimating wildlife and capitalizing on garment workers, many of whom work in poor conditions. Not forgetting microplastic issues that plague our oceans and pollute our seas.
Thankfully, building an ethical wardrobe has never been easier. So, to help you get started I've gathered 4 sustainable fashion tips for 2021 and beyond. Read on to find out more.
Don't forget about accessories
It's not just fabric garments that have an impact on our environment. Plastic accessories like sunglasses are often found littering beaches, dumped in landfill, and polluting our planet. Thankfully, there is a better option. When you choose principled and environmentally friendly options like these Szade ethical sunglasses, you're helping to break the cycle of waste and excess in this devastating industry. Szade sunglasses are made from recycled and broken frames - they are reproduced in an environment that has sustainability at its heart. Using existing resources to break down and create these high-quality shades, Szade sunglasses offer UV eye protection and style with a conscience.
Szade is proud of its re-purposing and plastic-free philosophy and by choosing a brand that has sustainability and environmental ethics at its core, you can do your bit to protect our planet, reduce waste and influence others to do the same.
Learn how to repair your clothes
It's worth remembering, that the most sustainable clothes you have are the ones you already own! And learning how to repair these garments, instead of throwing them away and purchasing more, is much better for the environment. Learn how to replace buttons, fix zips, and even upcycle damaged items into something new!
Borrow, lend and swap!
Clothing swaps are becoming more commonplace than ever before. A quick online search will help you locate a clothes swap near you. Reducing the number of items destined for landfill and giving them a new home instead. If there's a new, singular item you need for a formal occasion or job interview etc, consider borrowing from a friend or family member, or check out an online clothing rental site!
And finally, buy second hand
There was once a stigma about purchasing second-hand clothes and shopping in charity stores. Thankfully, the world has come to its senses and more people than ever are checking out their local charity store in search of a bargain. All charity clothes are gently worn and of good quality - you may even find a designer label or two, hiding between the rails! Saving the planet and supporting those in need is a great feeling.