Written by

Rajhu S Goraai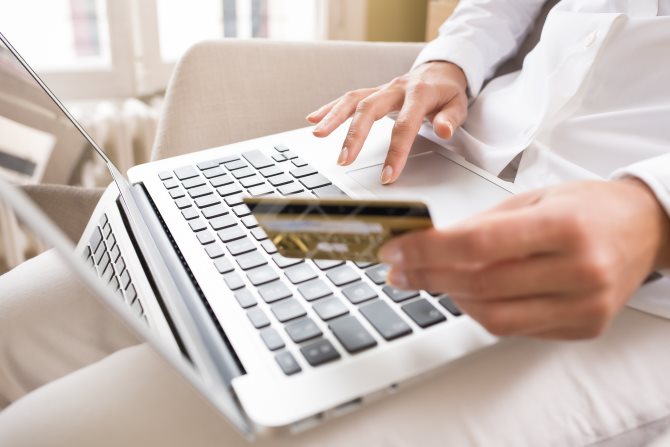 Online retailing has in the recent times grown at a rapid rate. Online sales globally accounts for approximately one quarter of the entire retail market in the global arena. Competitive online retailers are well known to make good use of e-commerce. They are therefore able to increase their sales as customers continue to prefer ordering products online. Online retailers are usually appealing as they are able to reach consumers globally at all corners of the world. An example of a competitive online retail business is the Officeworks sales. Online retail businesses also have the tendency to be dynamic and make use of the new technology and innovations. Below are numerous online retailing major benefits and advantages.


To start with, online retailing results to low operating costs and business overheads. Carrying out trading activities online is considered to be cost effective. In comparison with the costs that one has to incur when setting up a physical store, it is less costly. In addition, space is saved as one does not have to put up physical structures anywhere so as to start it up. It is also perceived to be cost efficient because launching it is time saving, there are less operating costs and it is easier to reach the targeted market.


Another advantage and benefit is that online retailing has the opportunity to attain big sales and customer accessibility. Online retailing is able to give businesses a larger salereach. In addition, it gives customers the chance to enjoy a greater accessibility and experience to the products and services being delivered. Customers are able to access online retailing e-commerce websites all round the clock, whether it is during the day or at night in every part of the world. As a result, they have a larger competitive advantage compared to their counterparts the brick and mortar retail businesses.


Another major benefit is the effective and improved communication across numerous channels. Some of the major communication channels used in online retailing include online platforms, chats, emails and support systems. There are several activities that take place between online retailers and their esteemed customers entail taking orders, processing shipments, payments of products to be delivered, and communication during order description and delivery. Online retailing therefore demands good communication channels and handling issues of language barrier as goods can be ordered from any part of the world.


As another major benefit, integration of valuable reporting tools is very vital. One of the most used valuable reporting tools include Google Analytics, which are vital in offering metrics and essential statistics to ensure that retailing online is effective and successful. These reporting tools are integral in ensuring that business owners have an easy time to attain important insights to their business enterprises. Collection of insights and reviews enables online retailers to work on complains of the customers so that they can offer the best. Online retailing is therefore a very good business when carried out in an effective and smooth way.
Author Bio: Rajhu S Goraai is an entrepreneur and contributor of B2N. He helps small business owners to grow their online businesses worldwide. Follow him on Twitter.