For a construction project to be successful, there's a lot that goes in the process. These projects are never easy – they require tons of time, material and expertise. So how do you make sure that the end result is a beautiful one?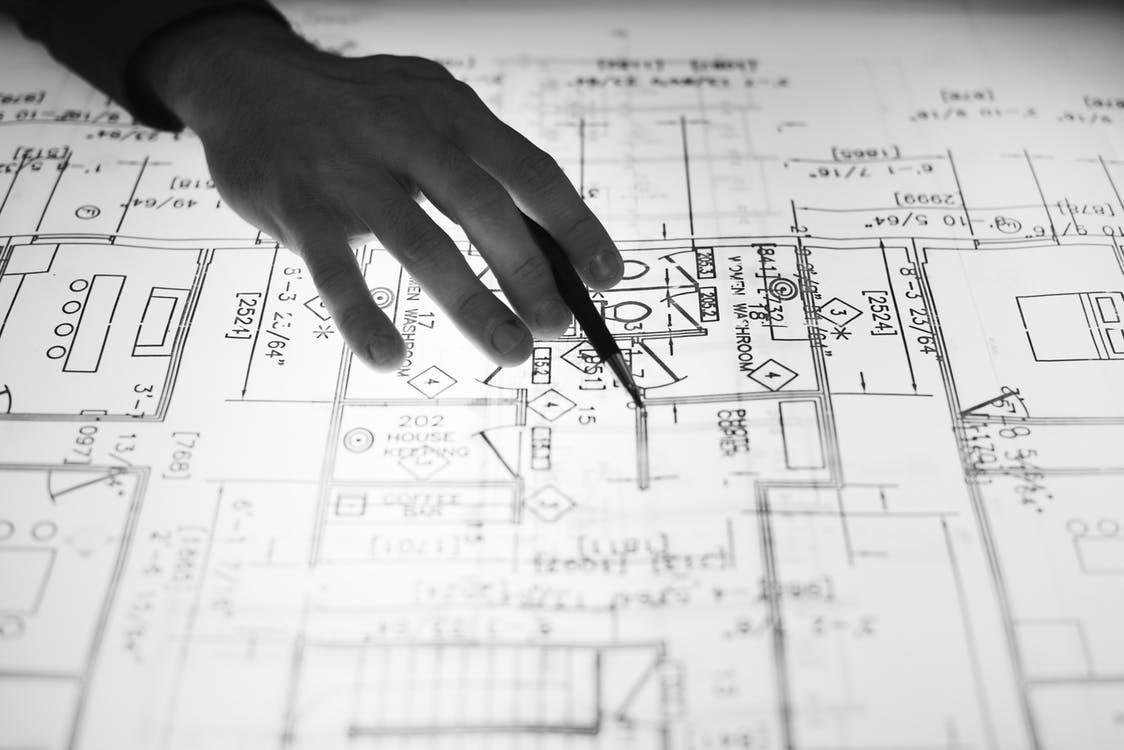 Whether you're doing a DIY construction project at home or working with professionals, here are 6 tips for a successful construction project! With these tips from the pros, you're well on your way to being prepared and ready for your new venture.


Get the Paperwork Sorted
Before beginning your project, it's essential to sort all kinds of paperwork. Whether its permits, ROIs, contracts, checklists or other things, make sure your paperwork is in order and filed properly.
This will help to streamline your process and keep you hassle-free as the construction process begins. In fact, even sorting your paperwork using a digital database is a good idea to keep track of it.


Have a Strategy
For a successful construction project, it's essential you have a great strategy. Construction is a step by step process and requires meticulous attention to detail.
It's important you understand how each step will culminate and what it requires. For example, a certain pipe may require a permit because it crosses a specific guideline – so do your research and have a bulletproof strategy.


Hire Professionals
Sometimes, a construction project can become a little too much to take on. However, that can be easily solved by working with professionals in their construction factoring rates. Hire an excavator, contractor or even speak to an architect from time to time to get a professional's view on how well your construction is doing and how your project is faring. After all, nothing beats professional advice.


Make Sure You Have a Great Team
Construction is a very tricky game. If you don't have an adept team, chances are your project could go haywire – it could even stall or run into other problems that could hamper the output.
Before hiring your team or working with one, make sure you can trust those individuals and that their worth ethic reflects what you need. It's also important to see if your team has all the skills you need to get your construction done.


Be Communicative
Let's face it – communication is the most important thing about construction projects. How does your contractor know you want your patio to look a certain way? How does the excavator know how deep the pond should be?
Communicating with your team is a great way to get your work process streamlined and in order. It also helps to make sure that everyone is on the same page.


Have a Backup
Always have a backup or plan for damage control. Unexpected events like rains, floods or even strong winds can hinder your construction. In fact, it directly affects labour!
Have a backup plan to arrange fill-ins for when your team needs a substitute. Also, be prepared to take precautionary measures or do damage control in the event of a natural disaster or something similar.
So there you have it – 6 important tips to remember for a successful construction project! The idea is to be patient, organized and proactive. Your project will be completed in no time!