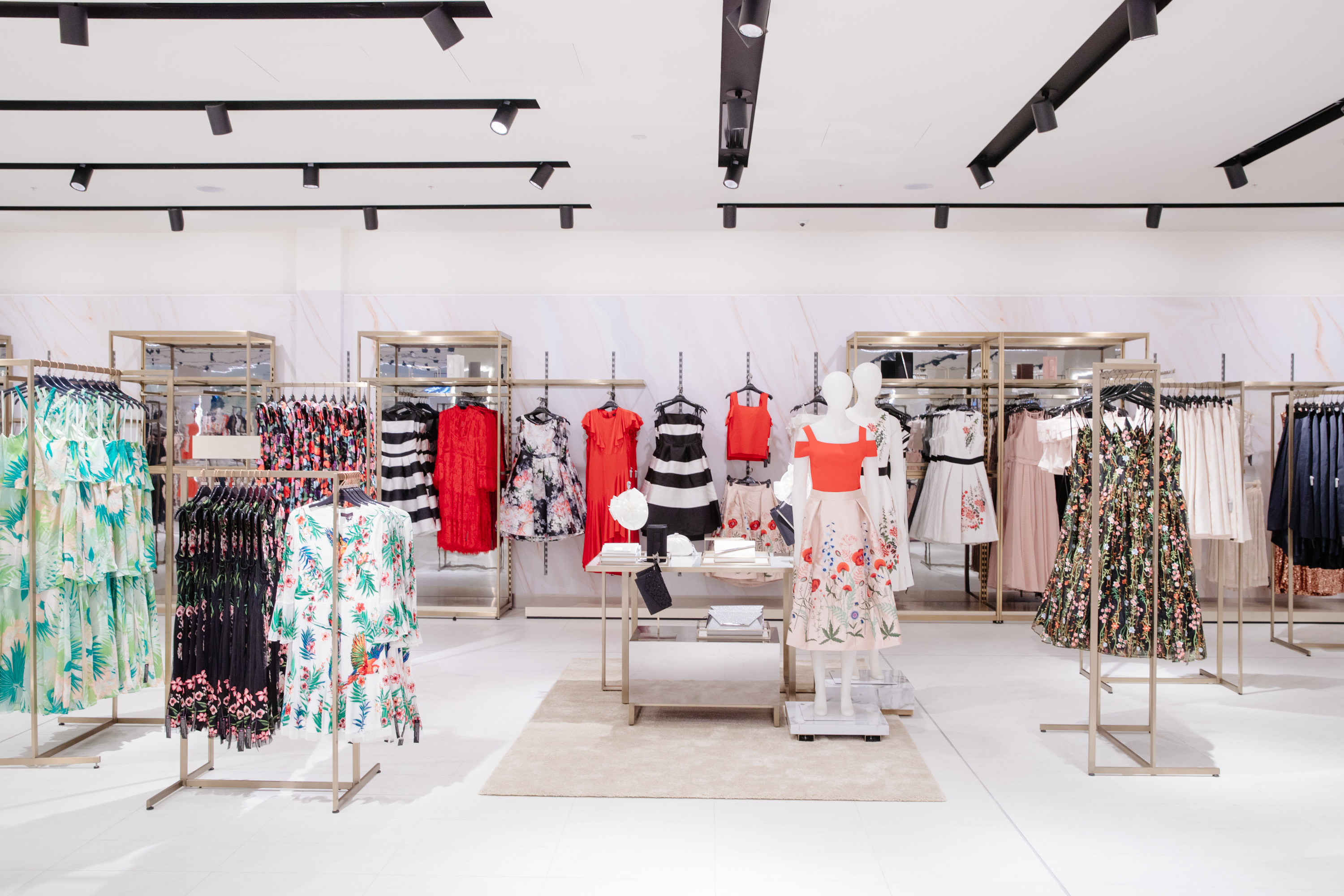 In this difficult retail climate, malls are falling, retail vacancies are rising, and shoppers rarely come to the ground. Does this mean the mall is dead?
The convenience offered by the malls made them important. Back in the day, malls were built to provide customers with the facility to shop everything under one roof. Whenever something was needed, shoppers would go to the mall, find it and buy it.
Adelaide shopping mall
had a lock on customers. 
Not anymore. Although convenience is still what every shopper wants, malls can not compete with the ever-evolving internet world. Online shopping's convenience is what allows it to capture hundreds and thousands of dollars. Of course, buying something is easier and faster when done online.
Now, the problem is time. Time is money. When customers can shop at the comfort of their couch, they feel travelling to the mall is a waste of time. As such, malls face a lot of challenges. They carry a huge load to create elevated experiences for their customers and work hard to entice more customers to come. 
That said to accommodate the new customer,  to navigate the new shopping environment, there is a need to create a new model for Adelaide malls.
Feed The Shoppers
With the foodie-culture going mainstream, the best way to satisfy customers is to offer them food and beverages. So, it goes without saying that expanding the food court should become the priority of the malls. And by food, we don't just mean just Chinese or Japanese; we mean a great selection of fast food and fine food.
Creating Unique Experiences
Shopping malls can adopt many ways to entertain shoppers. One way is to build an environment that the shoppers love and want to be in. 
Generally, malls have controlled environments. That's what makes them difficult and less appealing. Shoppers want
unique experiences
; that's what they crave for. That said, malls should pay attention to detail when deciding the interiors. 
Shoppers love fancy! Therefore, malls need to be fancy; must create beautiful, social-media friendly environments, with great design, perfect for shoppers to engage.
When malls start providing an instagrammable moment to the shoppers, they can offer them the perfect escape.


Entertainment - Key To The Success
Another way to generate traffic is to host special cultural and art events. Malls must also introduce event-ready spaces open to all so that people can come in, stage shows, and engage more audience.
Creating a culture for the community can help the malls to become more than just a place to shop and buy. To come back to life, shopping centres and malls must entice more people and entertain them.


Multi-Purpose
Once the shoppers are won back, the idea is to keep them coming back for more. The trick is to introduce something that promotes frequent visits. Something as simple as incorporating gyms or supermarkets can be done to invite repeat visits. 
In the service industry, it is all about making everything more convenient for the client/ customer/ shopper. That said, retail must focus on diversifying the shopping experience. They must move beyond the fashion sector and cater to the health and wellness sector. 
Co-working spaces, like WeWork, also offer an opportunity to foster retail and tech community.
In a nutshell, shopping malls should give shoppers a reason to be there during the day, during the evening, on weekdays and also on the weekends.


Custom-Curate
The very first lesson that malls should take from the retail apocalypse is that they should curate for the relevance of the local market. 
Malls should adopt efficient methods to help customers make decisions and save time. One such way to satisfy the tenant mix of the local market is to focus on digital-native brands that are looking for opportunities to expand.
These brands know that to grow their business and form a connection with the customers, they need to go live offline and meet them f2f. They have realized that to top their industry, they need both offline and online. Therefore, they see physical stores as an opportunity to build a loyal fan base and to increase brand exposure. 
Hence, malls should give such brands the chance to open pop-up shops. Pop-up shops not only help emerging brands dip their toes in the water, but they also keep the shopping malls lively and fresh. 


Takeaway
From the digital advancements of the past decade, to the e-commerce boom of today, and the driverless cars of the future, the past, present and future of the shopping malls have been reshaped by several technological forces. While each and every advancement presents different challenges, for smart shopping mall owners there are many opportunities to survive and thrive.