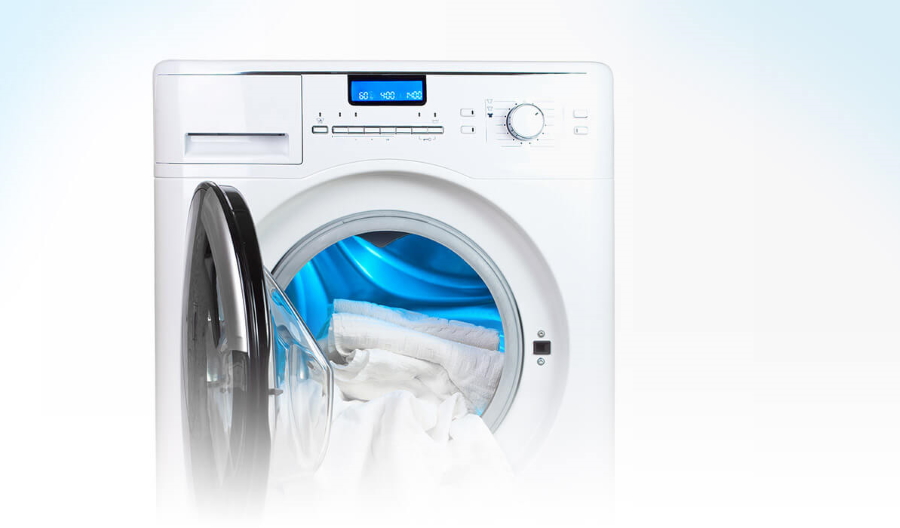 A laundry room can provide you with added income and is a great use of space if you have a room available in your rental accommodation. Not only this, but many renters look for a laundry room before renting a property, making your space more appealing to potential customers. If you have been considering a laundry room for your tenants, here is everything you should consider before coming to a final decision.


How Much Equipment Do You Need?
Ultimately this comes down to common sense and how many tenants you already have in the property, as well as if they already have their own washers and dryers. It may be best emailing your tenants first to see the potential for a laundry room. One washer and one dryer will be adequate to serve 8-12 adults in a building. If you choose to rent appliances, adding further equipment becomes a lot easier.


Can You Afford the Initial Cost?
You need to have the cash to install the appliances and make the room usable. Depending on the current state of the room, it may be that you need to add some fresh flooring or paint the walls. Consider the initial costs of everything and see if you have the spare cash to start this project. Many landlords find renting an easier option, especially if they aren't aware of the proper maintenance for washers and dryers. B & B Laundry Systems provides coin-operated laundry equipment for hire in Sydney, New South Wales, Australia. Check out their website for more information and prices.


What Should I Charge?
You need to be clever with this in order to make a profit but still provide laundry services for a reasonable price to your tenants. If you charge too much, your tenants simply will not use the machines. It is best to do your research on this one; search for laundromats close to you and see what they charge. Be sure to either match these or go slightly lower to keep your tenants interested.
Personally check in on these places, if they are busy at peak times such as after work, it may be that your tenants would choose your laundry room, even if the price is slightly higher. If you aren't going to make a profit from charging less than the nearest laundromat, you need to consider whether installing a laundry room is worth it at all.


Laundry Rules
You should always post laundry rules around your building to ensure there is no conflict or misuse of the machines. For example, if the laundry room is close to one of your tenants, you may want to limit the times of use to daytime hours e.g. 9 am-9 pm. The constant coming and going of other users, plus the noise of the machines could disturb sleep, causing angry tenants.
Once you have considered all of the above, you should have a good idea as to whether a laundry room would be beneficial for you and your tenants. Consider renting appliances and be sure to check out the competition.