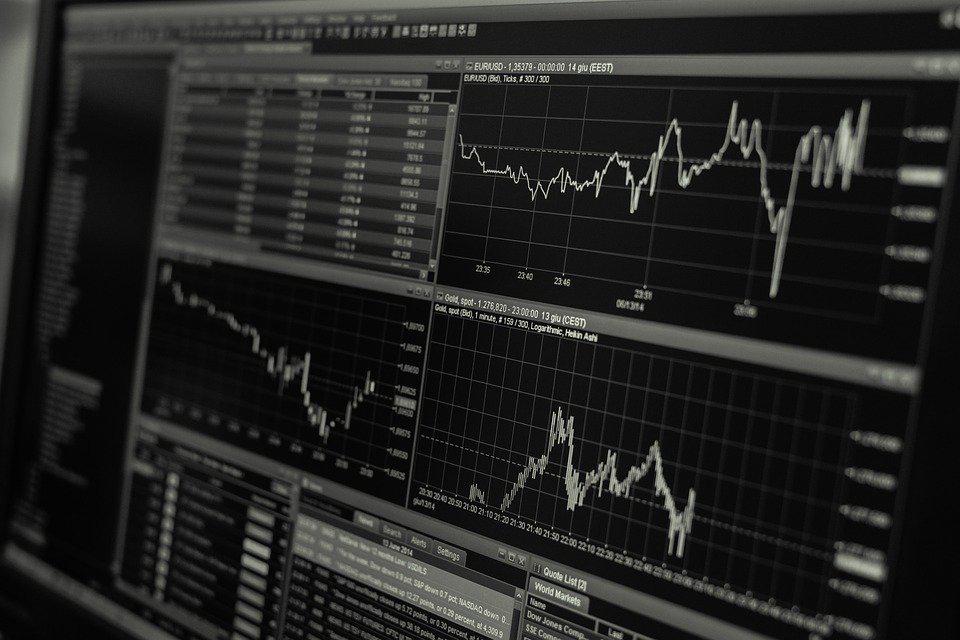 Financial security is the priority of every human being. We try our tooth and nail to attain that. Instead of working for long hours, smart people seek their financial security in the various investment opportunities. There are many ways to invest money. However, the investment strategy remains incomplete if you don't include exchange-traded funds, abbreviated as ETF, in it.
The following list of vast and varied benefits make exchange-traded funds makes it a go-to investment option for potential investors:
Flexibility
Exchange-traded funds can be traded just like stocks. Investors have the flexibility to purchase shares at any given time during the trading hours. You can't enjoy this luxury with mutual funds because they are traded only once a day.
What's more, exchanged traded funds give you access to all the types of transactions. From short sales to stop order, from market orders to limit orders, you have the freedom to do whatever seems convenient to you. All these options give you more control and authority and, as a result, you minimize the risk of losing money.
Ensure transparency
When you make an investment in a market, you want to keep yourself constantly updated. Sadly, this is not the case with traditional mutual funds. There is no way you can track your mutual funds frequently, and it invites a huge risk, especially in a volatile market.
On the other hand, exchange-traded funds ensure transparency because you can check the holding of your investment during the market hours. Needless to say, not getting blinded of your shares comes up with a peace of mind as well.
Tax-friendly
The unique structure of exchange-traded funds gives them tax advantages over mutual funds. As an investor of exchange-traded funds, you are liable to pay fewer capital gains taxes compared to mutual funds.
Unlike the mutual funds, exchange-traded funds are not entitled to capital gains taxes throughout the year. Every time again is observed in the standing of a mutual fund, and it qualifies for capital gains taxes. While capital gains taxes are not incurred upon exchange-traded funds until they are sold.
Affordability
Exchange-traded funds are operated through passive management. While there may be other perks of active management, it ends costing more to the investor. Apart from the management fees, commission costs also tend to be lower on exchange-traded funds because only one transaction is allowed per trade.
The biggest reason that keeps many people away from investment opportunities is the criterion of "minimum investment". There is no such rule for the investors of exchange-traded funds. You can even purchase a single share.
Easy to understand
Except for leveraged and inverse exchange-traded funds, none of its types is beyond the understanding of a common man. So if you happen to be one of those people who don't have much knowledge about how the trading is done, you don't need to scare-away anymore. Simply put, these funds are ideal for people who are far from being familiar with the working of the stock market.
Wrapping up
Like all the common people, if you have things like education of your children, the well-being of your parents or retirement on your agenda, exchange-traded funds are surely your cup of tea. No wonder, the above-mentioned benefits make them the most desirable investment prospect for many of us.