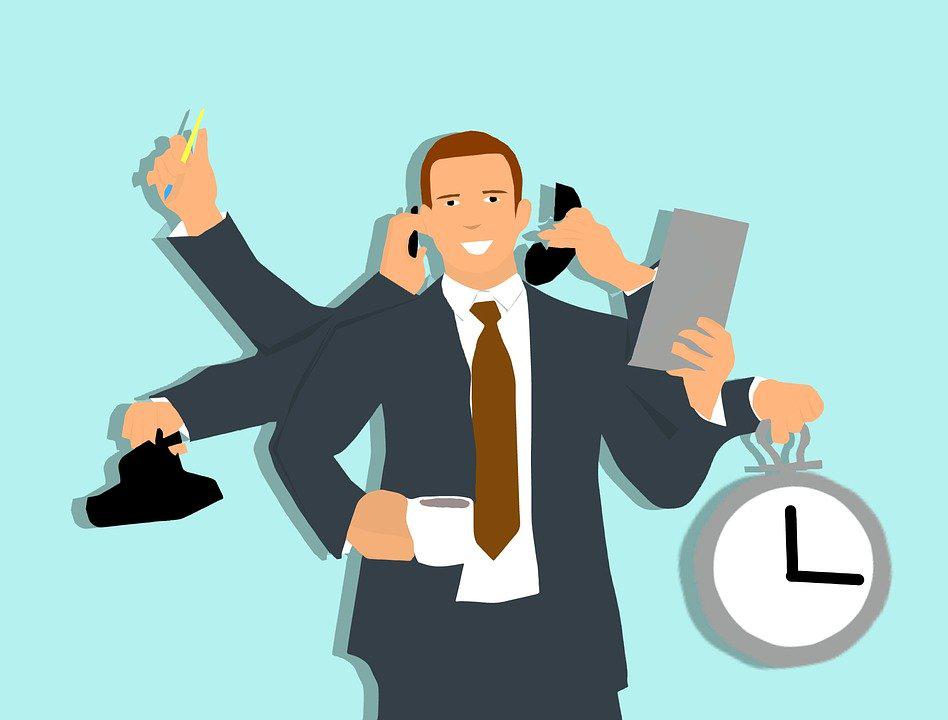 So many business ideas fail to materialize just because of the lack of funding. According to well-documented research, 94 percent of the businesses don't do well in their first year, mainly because they don't have enough capital. This is a clear indication that you should not get on with a business plan unless you have got sufficient capital.
If you are in a desperate need of money to fuel your startup plan, the following options will come very handy:
Opt for a small business loan
A loan is generally the first thing that comes in our mind when we need money. Historically speaking, lenders have relatively rigid criteria for small businesses. However, the lending industry has become much more diverse compared to the past. For example, if you don't have anything to put as collateral, you may still be eligible for one of the unsecured business loans.
Since small businesses heavily contribute to the country's economy, the government is also playing its part to ensure their financial security.
Bootstrapping
Bootstrapping effectively means funding your own business, chiefly through personal savings. So if you have been saving money to buy a house, you can utilize it to kick start your startup. Of late, this method of raising money has become quite popular among aspiring entrepreneurs.
Bootstrapping can be a very good option, especially if your startup does not need too much capital in the initial stage.
Crowdfunding
Crowdfunding is exactly what it sounds like. You have to pitch your business idea to a crowd through a crowdfunding website, and the interested parties will show their willingness to contribute to your business plan. Here is what you should keep in mind while exploiting this option:
Crowdfunding websites may look similar, but they are not. All of them have a specific pool of audience. So it is very important to select the website that goes with your business niche.

Come up with details like proper beginning, middle and ending phase of your business plan. That's the best way to make a lasting impression on the investors

Spell out how much profit investors will get. At the end of the, it all comes down to the bottom line.
Turn to friends and family
It is comparatively easier to gain trust from your inner circle than the strangers. This is one reason why friends and family members are the top sources of funding in America. Even if you come up with a solid plan, strangers might have a hard time to trust your potential in terms of executing that plan.
On the other hand, family members and friends know you inside-out. They are totally aware of what you are capable of doing. If they really notice the spark in you, the capital will be on its way.
Small business grants
The main reason to introduce business grants is that the government wants minorities to catch up with mainstream communities economically. Therefore, if you belong to a minority community, you may be liable for getting a business grant.
The best thing about a grant is that you don't have to pay it back. That's exactly why you will have to face a fearsome competition from the other applicants. But it is definitely worth trying.
Wrapping up
There are many successful entrepreneurs who had funding issues until one of the above alternatives came to rescue them. The crux of the whole discussion is that you don't have to be economically well-established to inaugurate your startup. All you need is a commendable business proposal and, in all likelihood, the money will find its course through one of these options.