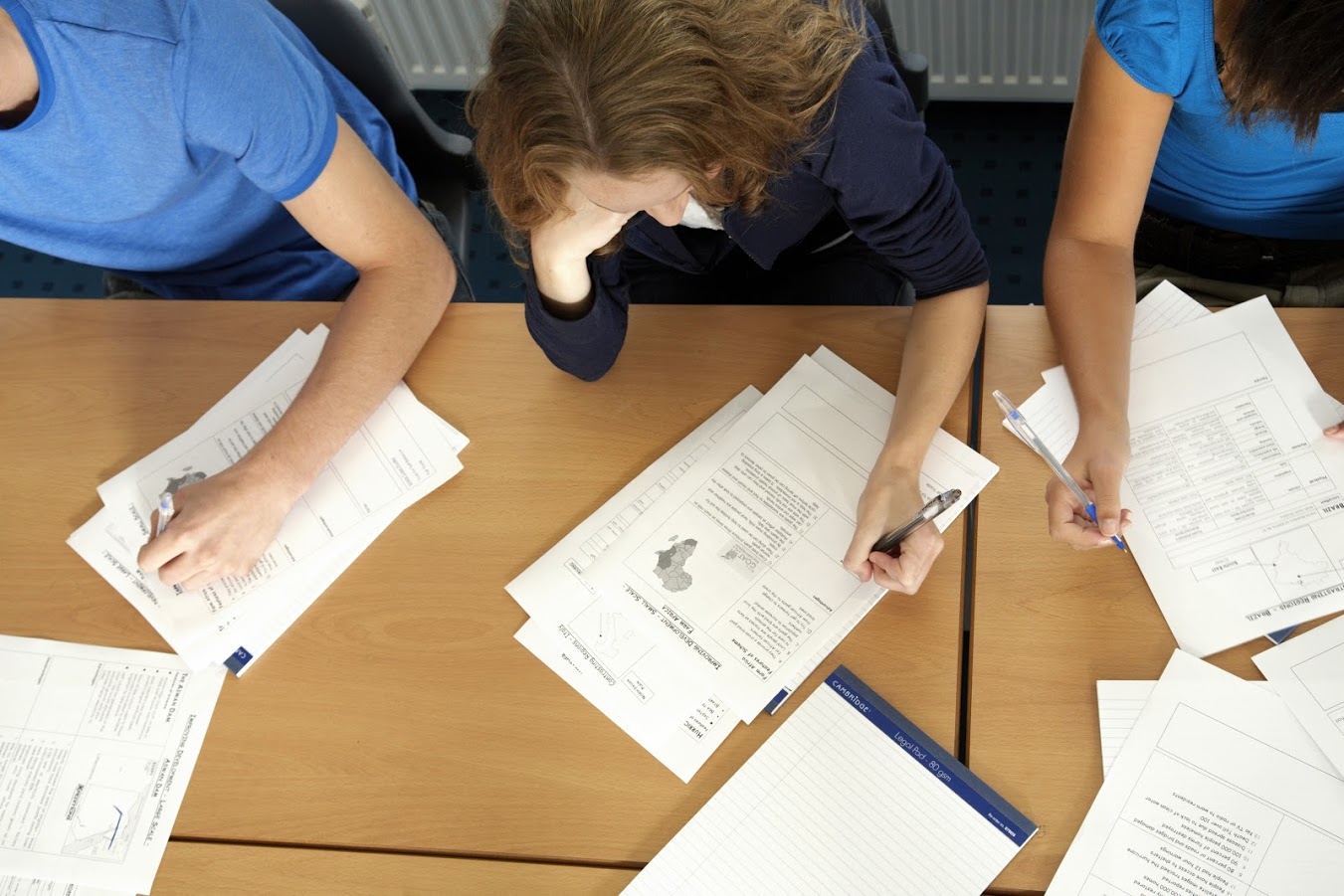 Working from a home office is an amazing idea because it offers immense convenience and saves you dollars as well. At the same time, there are some challenges that you may come across. It can get tough to stay motivated all the time, which is the reason why you need a good ambience for your working space. Rather than setting up a table with tailbone cushion chairs in a random corner, you need to have a dedicated space that feels like an office and drives you to deliver maximum productivity. Additionally, there are some essentials that you must absolutely invest in to create a fully functional home office. Let us list them out for you.


Adjustable furniture
When you operate from home, you will probably be tempted to plop down on the living room sofa with your laptop. This can make you lazy and cause health issues like neck pain and back pain in the long run. An adjustable desk and chair are what you really need to start working from home. And make sure that you sit there every time because it boosts your productivity and keeps your posture right. Buying furniture on sale is a great idea because it is one of the major expenses.


Latest computer with high-speed internet
Whether you work from home as a freelancer or a remote worker, a computer is something that keeps you connected. So the next essential on this list is the latest computer along with a high-speed internet connection. Since you won't probably have clients or your team members dropping in at your home office, this is the best way to be available 24 by 7.


Printer and scanner
Another item that your home office cannot do without is a printer. One that comes with a scanner is a smart buy. Even if you are habitual of operating with soft copies of documents, you will need hard copies once you start running a full-fledged business from home. Check out Officeworks catalogues to see the latest models and know their prices. Go through the specifications and pick one that matches your needs and fits in your budget.


Good lighting
A well-lit office space feels good and increases your productivity as well. Of course, you should choose a part of the house that gets plenty of natural light but a good lighting system is still essential. This makes a difference if you work long hours or operate in night shifts. A desk lamp is also a must to get extra light in your working area. Have a look at a store catalogue to see the options before you pick a lighting arrangement for your workspace.


Personalized touches
Since this is a place where you will be spending a good part of the day, you can make it personalized. A wall hanging or table piece with a motivating quotation is a good idea to keep you going. You can place some small green plants to keep the energy flowing. Similarly, a comfortable cushion, a photo frame or a coffee mug can give your home office positive vibes.
Start by picking all these necessary items and you are all set to start working from your cool little workspace, right inside your home!
Author Bio: Clark Milton has been guiding entrepreneurs and small businesses with their investments for over a decade. With his expertise in the field, he now leads the content team at Outreach Monks and curates effective content marketing strategies for online businesses.