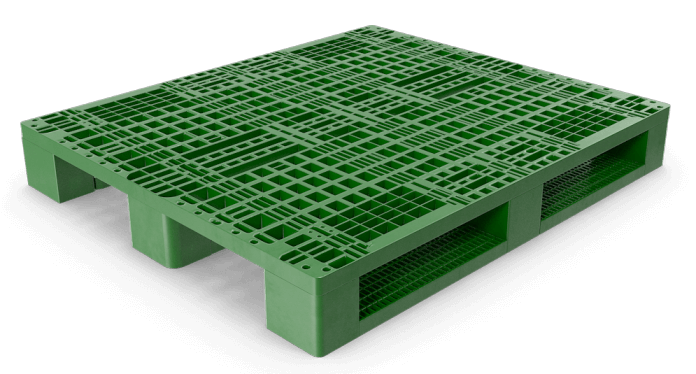 Businesses might accumulate many pallets due to the shipments they receive raw materials or finished products for distribution. It is difficult to determine the best way of disposing of pallets. The items will occupy large spaces that the company would use, so they need to find an appropriate way of disposing them. Large companies would instead hire personnel to deal with the stacks as they reach the end of their intended use.
There are different types of pallets depending on their material. Regardless of the use, firms need to know if they can reuse them or dispose of them. On the other hand, people are creative in their use as artisans have converted used plastic pallets into furniture. Read on to find out ways of disposing of plastic pallets.


Ways to dispose of Pallets


Despite the preferred choice of disposing pallets, it is inevitable to incur some costs. If you decide to give or throw them away, there nothing you get out of it even if you spent money on it. On the other hand, it will take time and human resources to upcycle them. Here are few ideas on how to dispose of plastic pallets;


Give them to a Recycler
Various companies are dealing with plastic recycling. They can be a good option, especially if you have a bulk. A recycler has the capacity to purchase many pallets at once. You can take an order and have them collect when they are enough. A recycling company melts the plastic and remolds it into another product.
Giving plastic pallets to recyclers is the only option when they are damaged beyond repair. It is an eco-friendly way of disposing of them, and it offers an opportunity to get something by charging a small price to the load.

Make it accessible for People who will collect them
When having a small number of pallets, it is not viable to sell it to a bulk buyer. On the contrary, you can make it accessible for people who collect them from their storage. There are DIY videos that can show you how to recycle them and make them adaptable to your lifestyle creatively. Any person can take the plastic pallets due to the use in interior decorations. It is also trending in the gardening and landscaping industry since you can use them to hold plants. Companies cannot miss someone who wants the pallets.

Sell to a Bulk Buyer
Since there are many ways that people can use pallets, others are investing in the industry. A buyer will purchase pallets from companies in bulk at a low price and seek to profit when they re-sell. It will take time for businesses to find buyers for pallets, especially if they get many due to their supply chain. Selling to a bulk buyer relieves the burden of storing the plastic pallets or the challenge of finding buyers for the items. A bulk buyer bridges the gap, and companies recover part of the costs in the supply chain.

Conclusion
Although plastic pallets are long-lasting and you can reuse them, there are instances they are broken and unrepairable. Failure to dispose of them will negatively affect a business as it occupies space that the company would use for other reasons. Consider the above options when looking to dispose of plastic pallets effectively.