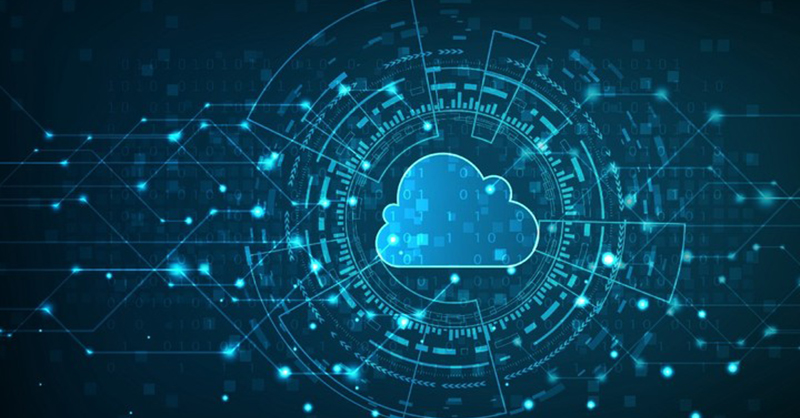 Cloud computing has become increasingly popular, especially in 2021 where the demand for different cloud-based services has risen. The many advantages of cloud computing have attracted more people and organizations to use this type of computing. Among the primary beneficiaries of this increase in demand are the cloud providers. They share the market in different percentages, with the biggest ones enjoying the biggest market share.


Position One
The company that holds the biggest share in cloud computing is Amazon's AWS which holds 31% of the market share. The company is a leader in different aspects, including Infrastructure as a service with a 50% share of the market. Some of the services that can be done using cloud computing provided by this company include; software development, audio, and video streaming, artificial intelligence development, application testing, data storage, and data analysis. AWS gets the biggest market share mainly because of providing efficient services. Amazon has invested heavily to ensure that the services meet the needs of the market perfectly.


Position Two
The company with the second biggest market share in cloud computing is Microsoft Azure which holds 20% of the market. Several factors make this company so popular, including that it provides cloud platform market share. This is particularly essential for online traders and other people who use cloud computing for commercial purposes. The company has also built a reputation as one of the top companies for providing reliable services. It has some of the most qualified engineers who ensure that the systems function without unnecessary disruptions. The company also responds to queries and questions within the shortest time possible, which attracts customers who like quick services.


Position Three
The third position is a tie between Google Cloud Platform and Alibaba, which hold 6% of the market share. Google Cloud Platform is slightly ahead, where it has a much stronger 6% of the market share, but the two companies have almost the same number of customers. The main reason why many customers prefer Google Cloud Platform is that it can provide an assortment of sophisticated services, including multicloud. Customers looking for sophisticated services would rather work with this company instead of any other, including those with a bigger market share. Furthermore, Google is a well-established name in the network and internet world, and as a result, some customers choose to choose the company they are familiar with.
Alibaba is also an established company with operations in different parts of the world, especially in Asia. Most of its customers in cloud computing are from Asia, and this is because they like associating with a company with which they are familiar. Furthermore, Alibaba has some of the most advanced systems, allowing it to get a sizable share of the market. Therefore, the cloud provider market share in 2021 is shared among the biggest companies in cloud computing.