FiberSense CEO, Dr. Mark EnglundThe main question is; who is Dr. Mark Englund? Dr. Mark Englund is an Australian engineer and a successful serial entrepreneur. He studied at Charles Darwin University from 1990 to 1994 and gained his Bachelor of Engineering in Engineering and Electronics Engineering. From 1999 to 2004, he attended the University of Sydney and attained his Doctor of Philosophy in Physics.
Dr. Mark Englund has a background in Engineering as well as a Ph.D. in Sound Navigation and Ranging (SONAR), specifically Optical Fibre Sensors. In the late 1990s, he worked on highly advanced and innovative SONAR studies using optical fiber sensors at the Defence Science and Technology in Adelaide, Australia.
He was selected to secondment to the United States of America's Naval Research Laboratory in Washington DC. In 2001, he co-founded Redfern Optical Components Pty Ltd, which TE Connectivity Ltd later acquired. In 2010, he became the managing director at TE Subcom, a wholly owned TE Connectivity subsidiary.
Dr. Mark Englund is the founder and CEO of FiberSense. He is the brainchild of the idea behind FiberSense. In 2015, he started working on the project where FiberSense will deliver a digital platform for digitizing movements and events in cities over wide grids in real-time. The new technology utilizes existing telecoms fibre assets to detect and capture minute vibrations emitted from nearby objects and are transmitted to a centralized digital platform.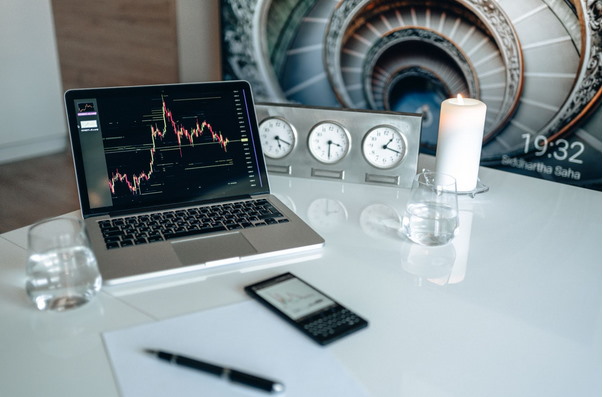 The new project that he has worked on since 2015 is VIDAR, which is an acronym for Vibration Detection and Ranging Sensor Technology. He is passionate about taking the potential of VIDAR to ensure that the world is better and safer. SuperSoniQ is a real-time digital platform that is responsible for sensing systems and data. The digital platform can be accessed as a cloud service.
Dr. Mark Englund is smitten by how things work since he was a young boy. His fascination was watching the exponential increase and marked effect of technology on society over the last two decades. His ambitions as the CEO are to have a great responsibility to the community and protect society's foundations.
His fascination with how things work is the main reason why he was inspired to start FiberSense. The company is a game-changing technological solution for bringing an extraordinary awareness and safety level to how people interact with cities. He is a firm believer that the technology sector is at a focal point, and it is responsible for working for the community.
Dr. Mark Englund started FiberSense to offer solutions to an ever-present real-time awareness of threats. This ensures that there is increased safety and minimized risks to all stakeholders in the community. In addition, Dr. Mark Englund identified the need to democratize safety in the current times, making him passionate about making FiberSense accessible to every person.
Dr. Mark Englund created VIDAR in 2015 using the intersection of specialized optical fiber SONAR knowledge gained in his career's early stages while working with TE Connectivity Ltd and TE SubCom. He started FiberSense to ensure that he captured the opportunity brought about by the growth of Artificial Intelligence and Cloud computing.