Written by

News Feature Team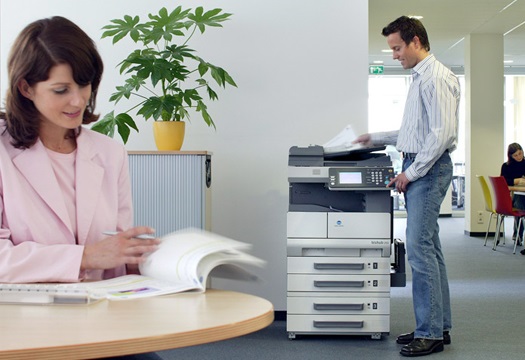 Both inkjet printers and laser printers revolutionized printing of images and text when connected to computers. Printers are more affordable than they ever were but the big problem is that printer cartridges are really expensive. Inkjet or toner cartridge prices will normally exceed printer costs on a per year basis so you will want to do all that you can in order to save cash when you make such an investment. We will thus think about the various ways in which you can buy affordable Australian printer cartridges.
Perfectly Determine Cartridge and Printer Model And Make
Every single printer cartridge out there has a model number and a make. The data is available on printer and inside the manual that is associated. Even in the event that you opt for compatible ink cartridges by Printzone you will need to know the correct printer model and make.
Determine Cartridge Type
No matter what you may think, the cartridges that are the most expensive are those that are sold under the brand name of the printer manufacturer. The OEM cartridges will cost more, even when sold by Printzone or similar low price stores. OEM cartridges are always going to work really well in the printer so that is why they are recommended.
The other cartridge type that has to be considered in the event that you want to save money is the remanufactured cartridge. It is not as expensive and you can save even more when going for the compatible cartridges, which are offered by third party manufacturers. However, in this case it is really important that the cartridges are properly manufactured.
Buy Printer Cartridges Online
No matter what you may think at the moment, whenever buying Australian printer cartridges you want to shop online. The prices are simply a lot lower so you can easily take advantage of this opportunity. The only problem is that there are some prices that are way too low. It is really important that you determine exactly what the best ink and toner cartridges are for you but you also have to think about the reputation of the store.
When choosing the online store that you buy printer cartridges from you have to consider independent reviews. They will help you to learn a lot about the experience that past buyers had. Take that into account since when you read the reviews you will see if problems appeared with the ink or toner cartridges that were sold in the past. Simply stay away from the stores that have bad reviews.
Conclusions
On the whole, it is important that you buy the printer cartridges online when you want to save money and that you learn all that you can about the considered printer cartridge store. When you do this, you are guaranteed that you are going to make a really smart decision. Just make sure that you never compromise quality. You want to be sure that the quality you receive is as high as it should be where price tags are affordable.