First impressions matter – especially in this highly-competitive world. An average visitor judges your business in just a few seconds after landing on your website.
Undoubtedly, your web design speaks volumes about your business. It is also one of the first things that manage to engage the visitor or send them away. A good web design eventually results in a higher conversion rate and builds your brand reputation.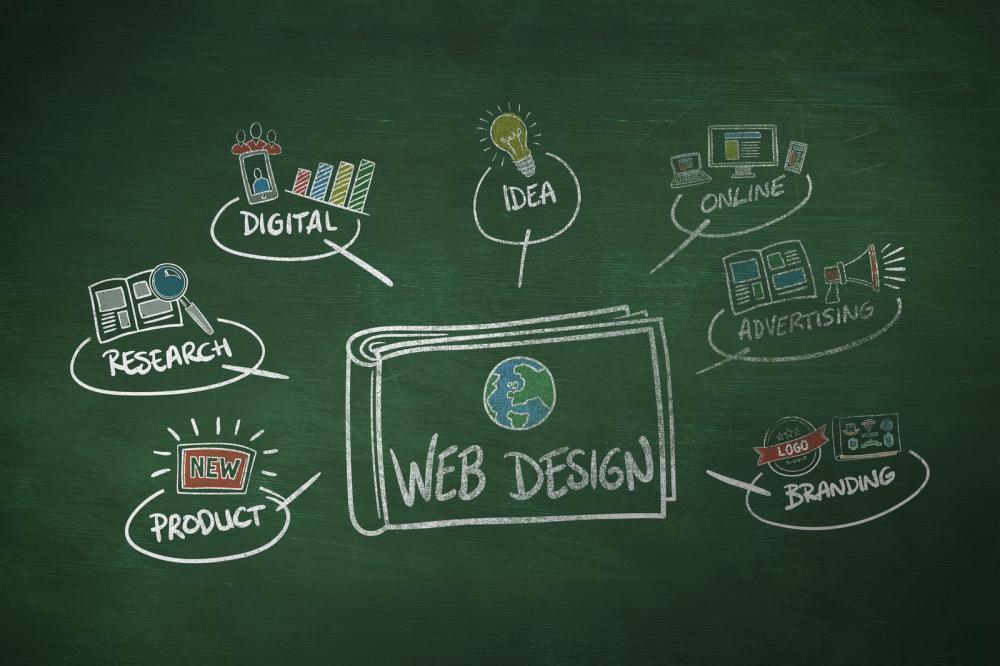 The layout, design, aesthetics, and structure of your website leave an impact on the audience. Here are some simple yet effective ways to improvise your web design and boost customer engagement.
1. Ensure Your Visuals Add Value
Visual content is very appealing but that doesn't mean you overcrowd your website with pictures and visual cues. For every visual that you add to your website, consider the value it adds to your content or brand vision. Also, add visuals that are not too complicated to comprehend.
2. Use a Theme That Complements Your Brand
Using a colour scheme, a specific font, brand logo, or symbol is a good way to improvise your web design while keeping the aura of your brand. Every page of your website should display the distinctive design element that conveys the message of your brand. Since customer engagement is majorly about brand image and reputation, you need to ensure that your web design reflects your brand image.
3. Simplify It
Another way to improvise web design is to de-clutter. Use a simple web layout with distinctive elements that reflect your brand as too many visual cues and graphic content can have an adverse effect on customer engagement. Moreover, cut down content that's too long, delete complicated animated graphics, pop-up ads, and stocky images. These elements make your website messy and distract potential customers. Your website should be simple and easy to navigate.
4. Predictable Layout
Even though every business strives to be unique and stand out amongst others, there is a certain predictable layout for every business niche. Look at your competitors' web designs and then design your own page. Given that the primary purpose is to boost conversion rates, a conventional web layout is the best way to keep it simple and assure reasonable conversion rates. This is especially essential for small business startups that want to attract and engage customers. A predictable layout will include a homepage, a search bar somewhere on top of the page, and contact information at the end of the page.
5. Hire Professionals
A professional web designer knows how to create an engaging website. A good web development specialist assists small businesses in using various features and tools to engage customers and boost their sales. Businesses that don't have a professionally created website risk losing potential customers on the web and in their storefronts. shoppers are evaluating product and firms long before they attempt to create a purchase, and if your website doesn't appear professional or secure, they'll merely go on to the subsequent vendor.
6. Add Call-to-Actions
If you want to improve your conversion rates and boost customer engagement, add an effective call-to-action and social network sharing and following buttons. These buttons engage the customers, encourage them to go to the next step or page, and convince them to stay longer on your website.
Just remember that you should avoid spamming. You can add flashy buttons on your web page, but that will be too overwhelming for your customers and will lower your conversion rates. Stick to a simple layout. The technique is to attract users with call-to-actions as they scroll down your web page. A professional web designer will add the call-to-action in the right place.
By keeping it simple and following the above-mentioned methods, you can improve customer engagement and the rate of conversion.