Written by

NewsServices.com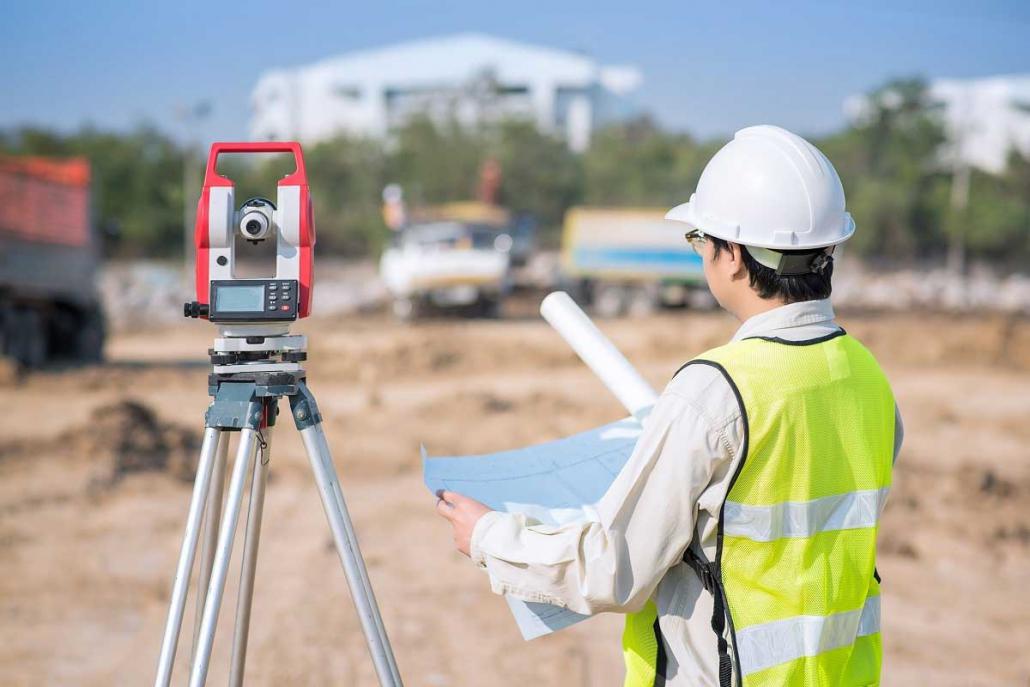 Surveying in South Australia is typically undertaken when someone is attempting to purchase a property. A review map shows exactly what is on the land, your home, enhancements and any business.
These maps will indicate to you the precise nature of your property, including everything from walls, structures, carports, pools, walkways and other property enhancements that are attributed to your property.
So, what are some of the reasons for wanting to have your property surveyed? Whether it's cadastral surveying, cartography, geodetic or something different, there are many different reasons for property to be surveyed and how they are put to good use.
Let's take a look at those reasons below…
Reasons for having your property surveyed
You may want to have your property surveyed for a number of reasons, including;
You are planning to sell your property: Having your property surveyed for sale purposes will show potential buyers exactly how big your property is as well as all its enhancements.

You are planning to subdivide your property: This is vital for deciding on how to subdivide your property into smaller lots to be sold to different individuals (or the one individual).

You are obtaining a mortgage or refinancing: Surveying has to be completed in Adelaide if you are refinancing your property or applying for a mortgage. Your financial institution typically requires a surveyor's title report, map or even flood certificate.

When you are defining acreage for tax purposes: A land survey can show that your property has been assessed for the proper acreage.

When you are building a house, fence or addition: You don't want to find yourself in a position when you are expanding on your neighbour's property - this can cause all kinds of problems for the both of you! A survey will show exactly the location of your expansion or fence before you start work so that you don't get in any trouble down the line due to zoning laws.
What do land surveyors do exactly?
A land surveyor is tasked with measuring, recording and plotting a piece of land for planning purposes. They are usually called in when any alterations are made during a sale, renovation or dispute between neighbours. Their work incorporates numerous factors in their assessment of a piece of land so that they can create an updated version of the map that helps with planning and construction of any changes or amendments.
It's vital that a land surveyor clarifies all perimeters to sort out any problems that may occur because of a plot of land.
What different land surveying services are available?
There are a variety of land surveying services available, including:
Cadastral: This is undertaken for boundary investigation & town planning. A cadastral surveyor defines who owns which exact piece of land, as well as ownership re-establishment & subdivision.

Engineering: This is completed for large-scale construction projects, including bridges & roads. These surveyors are usually employed by government bodies or individual states.

Cartography: This is done for producing maps. Land surveyors generally always undertake cartography in some form or another, as this encapsulates the need for the right details to help with planning.

Hydrographic/oceanographic: This is done for mapping marien features including contours, depth and the ocean floor.

Geodetic: For mapping the planet. This is typically done by all land surveyors as a way of defining and measuring an exact plot of land.
As you can see, there are many different fields of land surveying, each with their own specific function to perform on different geographical features.