Written by

NewsServices.com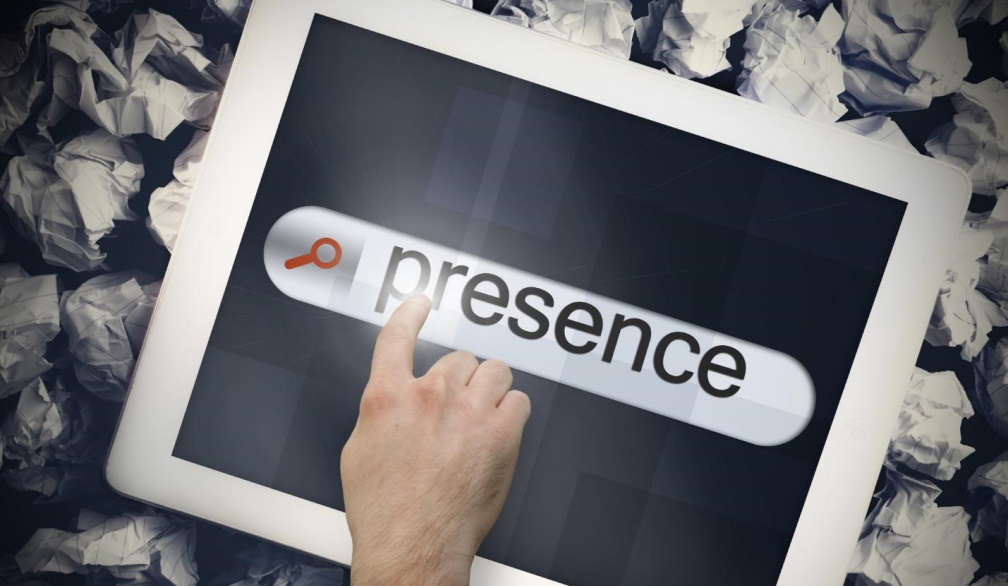 How important is your online presence? It's probably more important than you think it is. More than three-quarters of consumers look at a company's online presence before buying.
The online presence is the only way a consumer can know that your business is legitimate. They look at everything from your website to online reviews to decide if they should make a purchase.
It could easily mean the difference between a thriving business and one barely getting by. What can you do to build an online presence that makes a difference to your bottom line?
Read on to find out.
1. Make Your Brand Consistent
What's your brand? It's how people relate to your business. Some people consider a brand to be the one thing that comes to mind when they think of your business.
Your brand reflects what your business does and its values. This gets communicated in every bit of marketing.
The text, colors, fonts, and brand stories have to align. When they are consistent, it makes it easier for customers to remember your brand.
The more they remember it and see it consistently, the more they trust it. They're more likely to make a purchase.
The easiest way to make your brand consistent is to create templates for your online presence. A template like an Instagram story highlight cover template keeps branding consistent no matter who works on marketing.
2. Improve Website Performance
Your website serves as the centerpiece of your online presence. If it doesn't perform or isn't appealing, you're going to lose traffic.
Google says that a single second could cause you to lose 20% of your website traffic. That's what happens if your site takes more than a few seconds to load.
There are simple things you can do to boost your site's performance. Start with a site speed test. You'll get insights that tell you how to improve your site.
Compress image file sizes to reduce load times. You can also use a caching plugin for faster load times.
3. Use the Right Social Media Marketing Strategy
Social media is a key driver of website traffic and brand awareness. There are almost too many social media channels to consider.
The good news is that you don't have to be on all of them. Start with one social media channel that your audience uses the most.
Starting with one network makes it easier to stick with a posting schedule. You'll be able to grow your audience over time.
Then you can take the next step and grow your online presence on another network.
Build an Online Presence That Resonates With Customers
If you want to build an online presence that makes a difference to your business, it has to resonate with customers. They need to know that they can trust and depend on your business.
Consistent branding, a fast website, and a strong social media presence go a long way to show your business can be trusted. You'll get the sales in return.
For more marketing insights, click on the Business tab at the top.