Written by

News Feature Team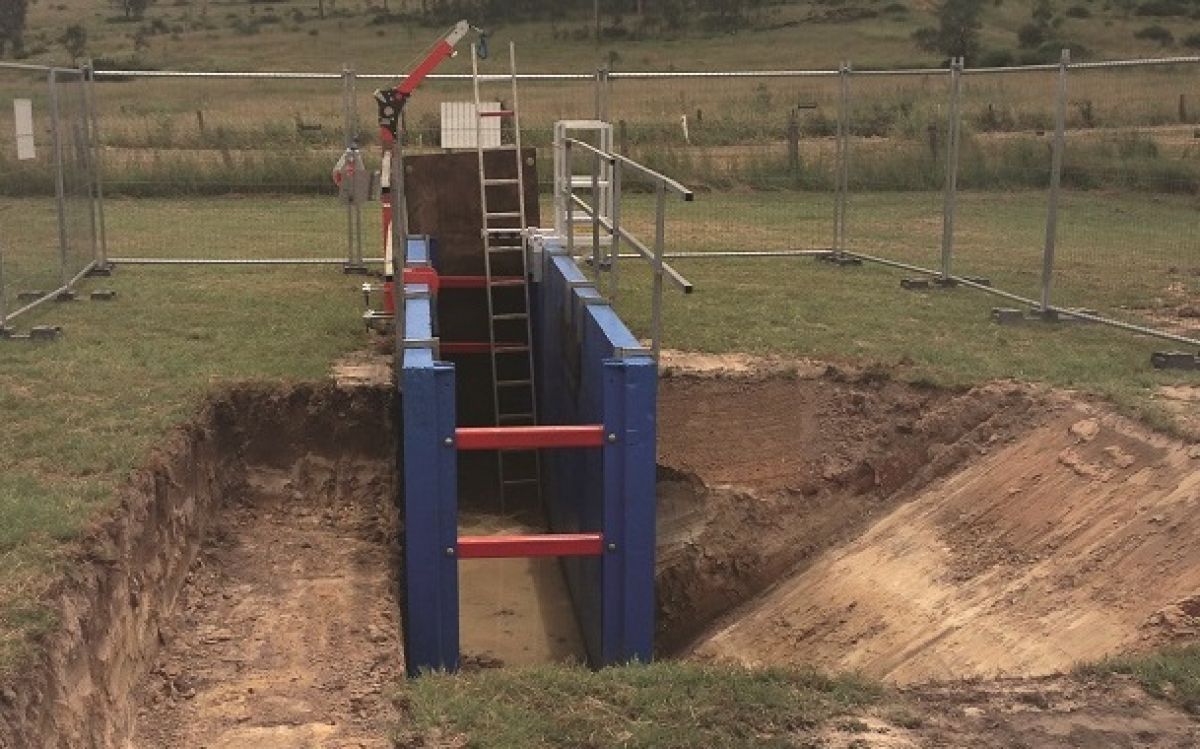 Looking to start up your own business? Have you ever considered the benefits of renting out your items rather than selling them? Renting out equipment has several advantages beyond the most obvious appeal of financial gain. Here are five reasons why you should consider running a rental business as opposed to selling your goods.
1. Increased Profit Margins
Renting out your equipment to numerous people means your inventory will eventually pay for itself. This gives you the opportunity to continue to make an almost unlimited profit on your products rather than receiving one total sum, as is the case with an outright purchase.
2. Reliable Revenue
When hiring out equipment for days, weeks or even months at a time, you have payments being made by customers on the agreed-upon dates. Having this consistent income to rely on can take a lot of stress out of running a business.
3. Strong Customer Relations
Renting your products is a great way to create a network of returning customers that trust your service. Instead of going into a store, buying the items they need and exiting, your customers will continue their interaction with you during their entire hire period.
This gives you the chance to impress them with unsurpassable service, creating long-lasting relationships and encouraging their continued business.
4. Constant Motivation to Improve
Changing trends and the varying needs of customers mean that you will constantly have to stay up to date. Updating your inventory based on the desires of your customers will ensure you don't have the option to plateau as you have constant incentive to improve.
Mabey Hire is a great example of this benefit; the company has been in the hiring business for almost 100 years and owes a lot of its success to keeping up with the latest in-demand equipment.
5. Opportunity for Growth
Hiring your goods to customers gives you the opportunity to grow your business by delivering further services that are correlated with your hired goods.
For instance, if you are hiring out party supplies, your customers might jump at the chance to pay an extra fee to have your business assist in decorating the venue. You can take advantage of the opportunity to make your business a one-stop shop for your customers, resulting in a win-win for both of you.
If you're thinking about opening a business and are not quite sure where to start, take these five reasons why renting your products may be better than selling them outright into consideration to maximise your business's success.