Written by

Lauren Trucksess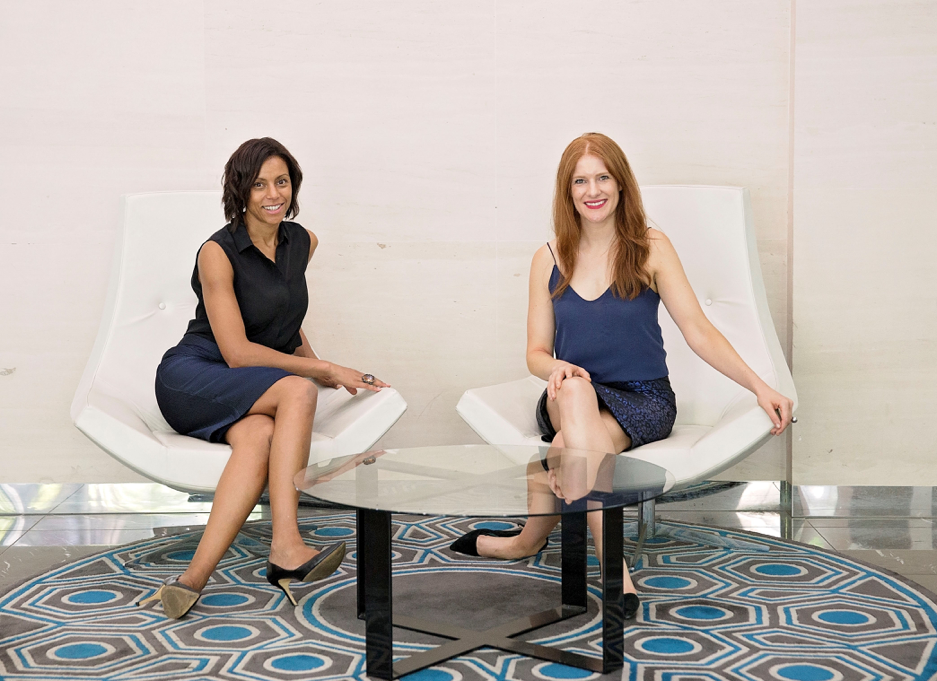 Investible, the leading start-up generator bringing entrepreneurial development and early stage investment under one roof, today announced the latest winner of its LAB Program – an eight-week, intensive entrepreneurial development program. 
Personalised shopping app Shop You, co-founded by Kelly Slessor and Emma Sharley, was selected from the program's nine participating start-ups to receive the first tranche of a $250,000 in investment capital to grow their start-up concept.
Shop You makes shopping simple by matching customers with brands that suit their style, size and body shape. The messaging-based app intelligently learns over time what you like, and what you don't like, and then curates personalised fashion recommendations. In researching the market opportunity, its founders read more than 40,000 customer reviews and comments from a vast assortment of mobile fashion sites to find out the unmet need Shopof.U is designed to fill.  
Conducted over eight weeks, LAB provides co-founder teams with expert mentoring, in-depth workshops, coaching and pitching opportunities. Through a series of fast-paced challenges, founders build an investible team, an investor-validated business model, and a market-validated product. 
"The LAB was a life-changing experience. Learning from proven entrepreneurs and angel investors like Creel Price, Trevor Folsom and the Investible team accelerated our development and in a few weeks, took us to a place it would take most start-ups a year to reach." 
"The validation, user testing, feedback and the constant process of pitching to customers, partners and potential investors has given us the confidence and traction to drive it to the next level," said Kelly Slessor, Shopof.U co-founder. 
Shop You has also been invited to participate in Investible's PAD program, an ongoing, tailored founders support program. The PAD program consists of a '90 Day Sprint' to support business traction and momentum through weekly coaching, mentoring and advisory support. This is followed by a 12-month commercialisation process, which includes board advisory guidance, access to the Investible Mastermind Group and a comprehensive governance package, combined with additional coaching and support.
"We selected Shop You as the ultimate LAB#5 winner because they demonstrated how much a cohesive founder team can achieve in just eight weeks. Consistently wowing investors at weekly pitches, providing our judges a great and evolving investor deck and then going out of their way to validate assumptions in their business model all contributed to their win," said Investible co-founder and CEO Creel Price. 
Investible and WOTSO Workspace recently announced a strategic partnership which will enable Investible to rapidly scale its operations, including its LAB and PAD programs, to WOTSO locations around the country and across APAC. 
Investible's next LAB program begins on 6 February 2017. For those who would like to learn more about the program and how to develop an idea into a real business can attend the free LAB6 Information Session in Sydney on Tuesday 13 December at 6pm. 
More information about Investible's LAB program is available at: www.investiblestartups.com.