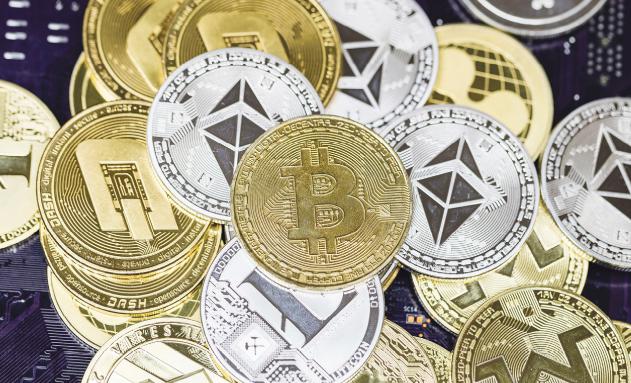 When looking for the best Australian cryptocurrency exchanges, there are a few main tips and techniques to utilize. Cryptocurrencies are a relatively new concept that focuses on digital assets. These digital assets are traded through exchanges that use cryptography in order to verify the transaction. This is a unique system that is steadily growing in popularity. When looking at the top Australian cryptocurrency exchanges on the market, a few stand out.
Swyftx Exchange
Swyftx Exchange is one of the most popular cryptocurrency exchanges in Australia. They currently offer 70 different currencies. These include well-known currencies such as Bitcoin and Ethereum. They often update their platform and add brand new currencies on a daily basis. They have one of the lowest feee rates around, therefore making them a top choice for many Australian traders.
ZipMex
Zipmex is another popular cryptocurrency exchange in Australia. Zipmex features both Bitcoin and Ethereum as well. Their website is simple and easy to navigate. Many traders have reviewed the platform for their user-friendly display. Zipmex can be used directly through their online site. Certain exchange platforms offer mobile apps for traders to complete their transactions.
Independent Reserve
Independent Reserve is also top rated for cryptocurrency exchange in Australia. The main reason for this is due to their extensive currency options. For example, their three top currencies include Bitcoin, Ethereum and Ripple. Certain services only offer between 1-13 currencies while others can offer over 60. The number of currencies depends upon each individual service.
BINANCE
BINANCE is a very popular and highly-rated cryptocurrency exchange in Australia. BINANCE has been a key player in the progression of cryptocurrency exchanges, specifically for Australia. BINANCE offers in excess of 120 currencies. They are constantly adding new currencies as well. This is one of the main driving forces behind its popularity and practical use in the market today