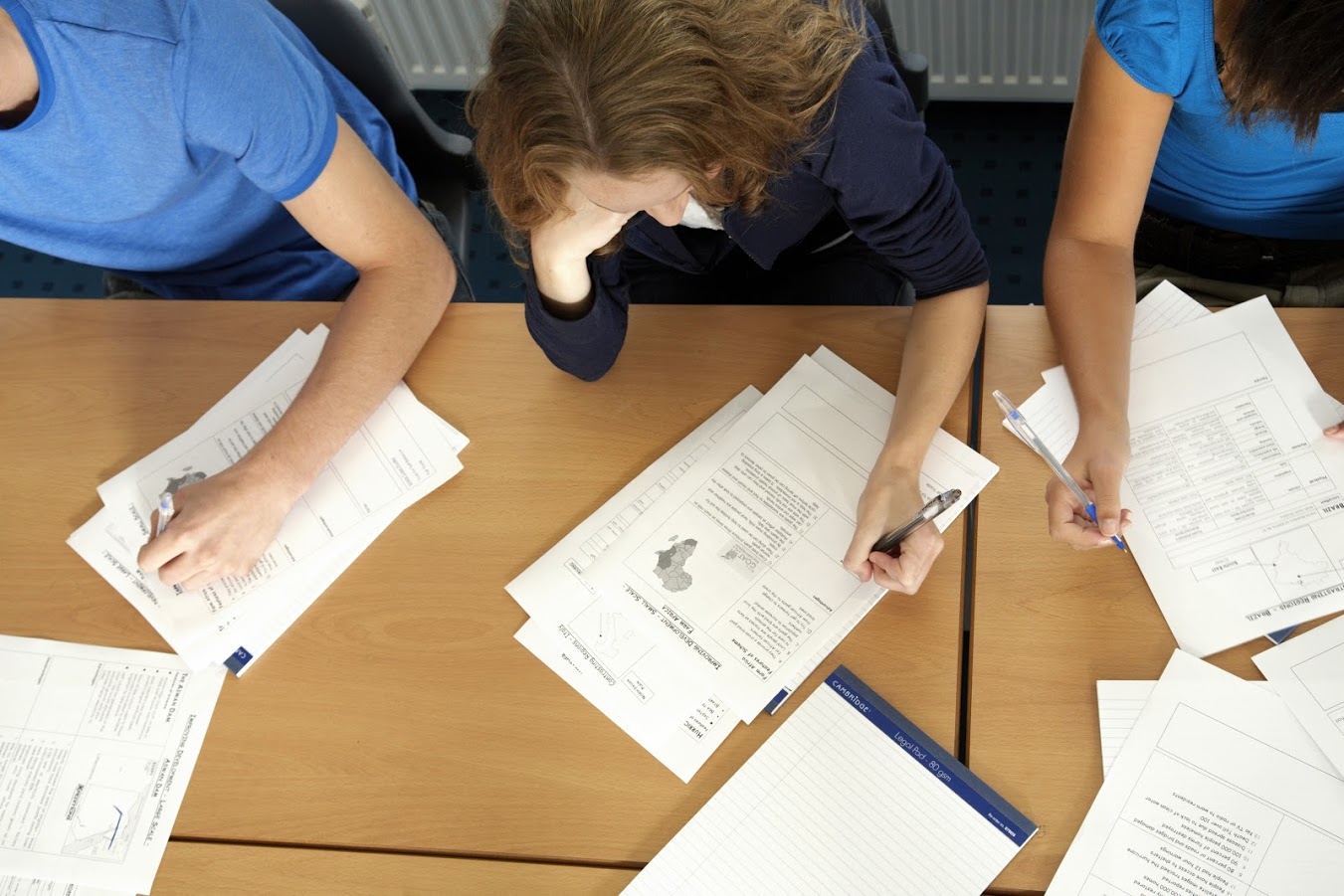 Everyone dreams of owning a business and becoming an entrepreneur. However, starting a business requires a lot of planning. You cannot just wake up one, decide that you want to set up a business and have it done. You need to think of your source of products, your target customers, and, most importantly, you need to have enough funds to finance the idea.


Finances are the main challenge when starting and running a business, but you should not let lack of capital be the reasons for shuttered dreams. In this article, we will look at the top easy ways to finance a small business.
Use your savings
Depending on how much you need for the startup, you can easily use your savings to get started. You should, however, avoid putting all your eggs in one basket. Take a portion of it, keeping in mind that starting a business is a matter of taking risks. Things could go well, and they could also go wrong. Whichever happens, you should go in with an open mind.
Get a traditional bank loan
If you have no savings to finance your business, the next idea that is most likely to come to your mind is a bank loan. It is considered as a traditional mode of financing and it all entails setting up a meeting with your favorite local bank and discuss your business or business idea as they talk to you about their small business lending practices. You have to fill a particular loan application, and you must also fulfill all the requirements for you to qualify for the loan. This could take a couple of weeks as they assess your application and determine if you are eligible. Remember that hundreds of individuals apply for business loans every day, and that's why it might take a while. Before applying for a traditional loan, make sure that your credit score is in order.
Alternative loan lenders
Unfortunately, not everyone qualifies for a traditional loan. Most banks are wary of lending money to small businesses and startups, and your hopes might hit a dead end. Luckily, you can still get a loan outside the bank. There has been a rise in alternative lenders for small business loans who have come in to make everyone's dream of being an entrepreneur come true. You should, however, take your time to look for the most reliable lender. Check their reputation and, most importantly, consider the interest rates. The best way to go about it is by seeking the help of a broker and let the expert connect you to the best institution so you can get your loan within the shortest time at the most reasonable rates.
Seek help from friends and families
Our family and true friends should come through and help you pursue your dreams. While some individuals strongly believe that you should never mix business with your personal life, sometimes you need your loved ones to extend their love by a helping hand. However, you should come up with a strategy and also explain why you need the funds. Do not pressure them to help you, but instead, let them do it out of free-will.
These are the top four easy and most effective options to help you raise money for your business. Select the most suitable choice for you and execute it.