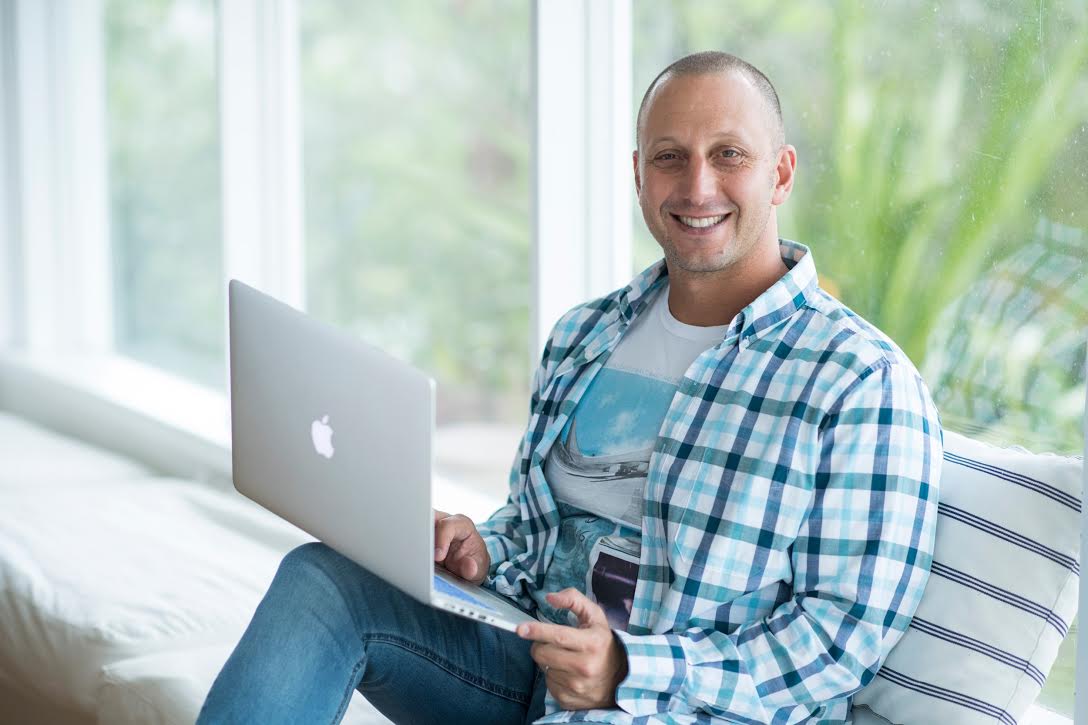 CFDs enables a trader to buy or sell positions with market price movements. IN this type of trade, they do not need to purchase assets, saving them from traditional trading disadvantages.

The profit or loss depends upon the difference between you join and left the position.


Highlights of CFD benefits


CFD trading comes up with multiple advantages, and some of them are:


Flexible and controlled
CFD enables you to control all types of market situations, either in terms of market fall or rise. It provides you regular updates related to the latest opportunities, and you can get benefit from them.
CDF is trading an agreement to cash the difference between your current position's opening and closing price. Its flexibility allows you to earn trade profit during the up or downfall of the market.
Short term results
CFD trading is all about the price difference. You can trade at the buy price if you think that the cost of that position will increase in the future. Otherwise, you go to the sale price. It trading enables you to take short-term decisions, giving you the ability to control your trading results.
Hedging portfolio
It helps to save you from future losses and earn more profits. For example, you have shares of a particular company and want to hold them for a long time. You think that that particular industry will have a downfall, and you want to offset loss using CFDs. So in this way, you will open a position. If your claim were correct, you would earn a profit. Otherwise, you can close that position.
DMA for progressive traders
CFD trading gives progressive traders access to see and analyze market positions where they can book or sell a position profitably. IT enables traders to see and bid on offered prices at a specific time without using IG.
Steps to follow in CFD trading
Every process follows specific steps, and it is not possible to achieve success without following them. Here are some steps that can help you to trade CFDs in the best way.
Identification of CFDs
The basic step is to choose an asset because it will determine your success. During this process, you can identify different CFDs' specifications by checking broker contract pages to find out margin and leverage policies. Some prominent CFDs are index CFDs, commodity CFDs and cryptocurrency CFDs. You also take help from market analysis to choose CFD.
Choosing positions
After picking CFDs, you have to decide your position. You can open a long time position if you think that your asset price will increase; otherwise, go for a short post. During this process, you can use indicators or charts to decide about trade type.
CFD platforms
Meta-Trader is the most efficient platform for CFD trading because it has all the tools to guide you, including more than 40 indications and charts. There are many mobile applications as well, where you can keep track of your business growth.
CFD trading enables you to start trading without any investment. You can control your position concerning market behavior and enjoy multiple advantages, but you need to choose the instrument and position wisely.