Written by

News Feature Team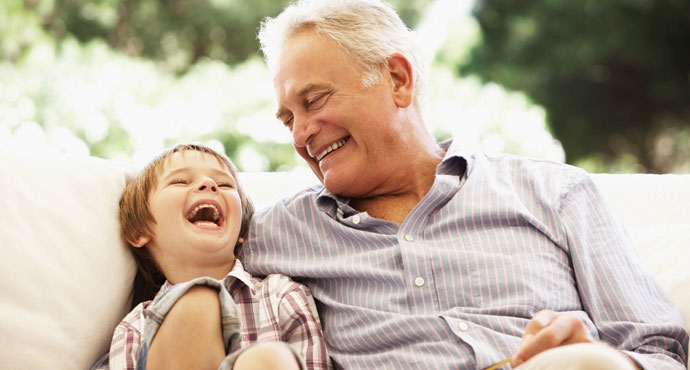 Retirement will be a new and exciting chapter in your life. It's an opportunity to relax, enjoy the finer things in life and do what you've always wanted to do. This stage of life also spans many years, so it's important to be prepared. The following tips will help you look beyond those short-term travel ideas and think seriously about your long-term retirement plans.
1. Look After Yourself
Think about your long-term wellbeing by selecting an aged care facility that you know will meet your needs. It's best to do this well before you need to move into care.
Retirement is a great time to truly enjoy your life and build new friendships, so be sure to select a facility that offers physical, social and mentally stimulating activities.
'Organisations such as 
Ozcare
offer day respite centres with a range of social events and group activities to help you pursue your own interests and become an active part of your local community.'
There are also programs available that help retirees maintain and improve their health. This is extremely important, as living a healthy lifestyle will help you avoid a sharp rise in medical expenses. It is important to seek out stimulating, social environments, as retirement is best spent with a healthy mind and body.
2. Anticipate Future Housing Needs
In order to be prepared for your future, carefully consider whether or not your house suits your retirement plans. A big house comes with a lot of responsibility, so it's important to decide if it's worth the extra work and maintenance.
If you're renovating your house before retirement, this is the perfect time to take into account your future needs. When renovating, consider installing a shower that is easy to step into, and place a shower seat within. While you're renovating your bathroom, consider installing faucets with handles that are easy to manoeuvre. Replacing doorknobs in your house with lever handles may also be beneficial.
3. Consider Financial Requirements
It's important to determine your financial plan of action for retirement. Seek professional advice and make the most of your superannuation. It pays to seek professional advice about the age pension too, as your assets and income may affect the amount of money you're entitled to. You don't want to struggle through retirement, so it's important to determine if the age pension will provide you with the support you need to live comfortably. Many retirees choose to replace their wages or salaries with cash flow from other sources. This is certainly worth considering, as it can provide you with extra stability.
It's important to ensure you've discharged your debts before you retire. This is where budgeting comes in. Create a budget that accommodates for regular expenditures, and stick with it.

4. Work Part-Time
Working part-time can lessen the burden of your financial needs. Many people find success in their current industry, and some even find success in new industries. It may be worth enquiring about part-time positions at your existing workplace prior to your retirement. Keep in mind that additional income may reduce your social security benefits so, again, don't be afraid to seek professional advice and support.
Try not to see retirement as an end; consider it a new beginning. Retirement is an important, exciting part of one's life, so make the most of it by being prepared.