Written by

NewsServices.com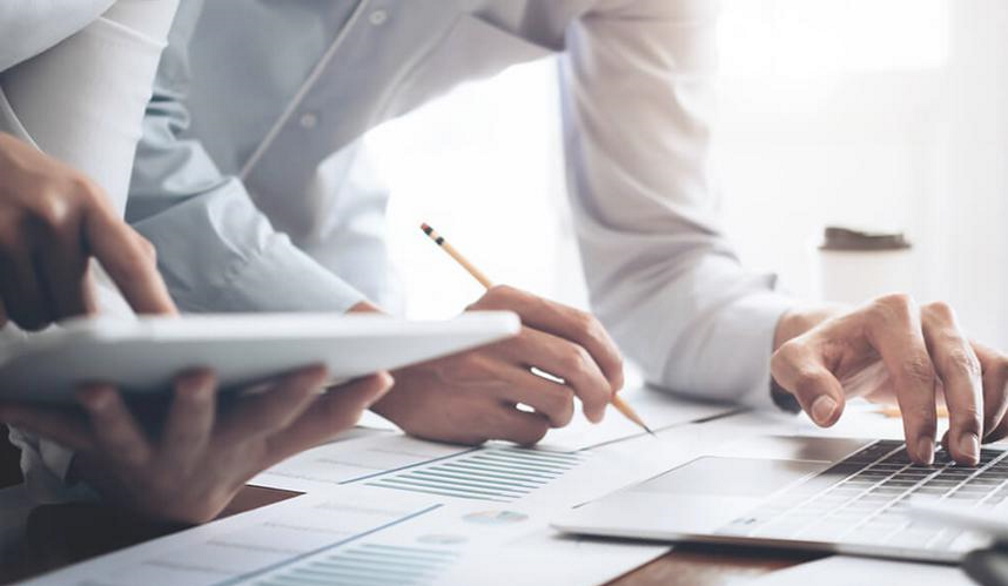 We totally get it: tax time is everyone's least favourite time of the year. If it's not the moment when you realise your financial fate, it's the moment where you log on to the ATO website and hand over that hard-earned cash.
Whilst this time of year is definitely a bummer, it can be simplified and with outstanding results.
But how? With the help of a tax return expert, of course!
Here are some of the reasons why you should definitely enlist an agent this end of financial year:
It saves you hours
Unless you're like Ned Flanders and absolute love doing your taxes, chances are one of your less-favoured pastimes is the time of year where you have to sit there, register your earnings, claim your deductions, comb through those confusing aspects that you may or may not be able to claim on etc.
So why bother with it, especially if you can enlist a professional who can collect the information and lodge your return in around an hour tops? The time-saving aspect of enlisting an agent is something we can all enjoy…
It takes the pressure off
We're not all financial wizards, we don't all hold degrees in international trade and we don't all have the expertise to ensure we get the best result from our return.
Duh, this is why tax agents exist! They can take the pressure off by ensuring everything that you can possibly claim on will be claimed on. They will talk you through potential expenses and ensure that you are equipped with all the right deductions to enjoy a quality return (or at least marginally disrupt that nasty…).
It extends your deadline
Many Aussies like to procrastinate regarding their taxes. And why not? With so many other pressures in daily life (re: cost of fuel, inflation etc.) it's understandable that the thought of giving over extra money to the government is something you might want to brush past for a little while.
Well, with the help of a registered professional, this is exactly what you can do! Using the services of a registered agent generally allows you to lodge your return much longer than the usual 31 October for all the non-agent users out there, ensuring you can chill back, have a cup of tea and think about that nuisance in oh, say, February or so…
You can build a winning relationship
The value of a professional agent actually increases over time. How? Because once they get to know you, your work and financial activities over time, they can provide you with more tailored options for optimising your return.
This is great for anyone whose lodgings may require different services with each EOFY, like small business owners, investors and freelancers etc.
It just makes life easier
The Australian taxation system has its quirks, I don't think anyone is going to deny that. From home ownership to paying dividends, thin capitalisation to donations and more, there are just so many variants and possibilities for claiming deductions.
If going through your lodging with a fine tooth comb isn't exactly the way you envision yourself spending a Tuesday evening (or any evening for that matter), then the ease and simplicity of a registered tax agent is absolutely where it's at for you.
They just make things like that much easier, ensuring you have the peace of mind to know that your agent is a professional who has your best financial interests close at heart.
This is a winning combination that simply cannot be overlooked come the EOFY.