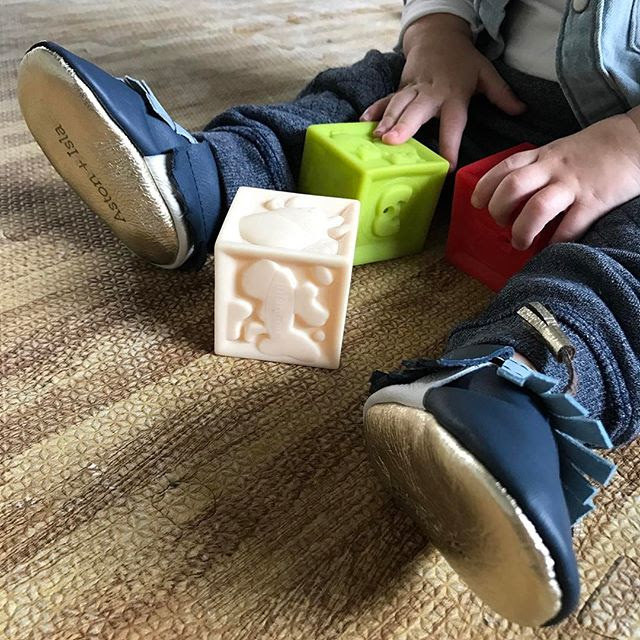 Deciding what our children should wear can be a tricky thing, as we aren't aware of the comfort factors, heaviness and durability of the product. An innovative new trending shoewear label has marched into Sydney wardobes; "Aston & Isla" the hassle-free, tasteful bayside styled, chic kids shoe brand of comfortable casualwear meets sophistication.


The success all began in the household of founder Tarryn Lambert. Deciding what ensemble to put together for her beautiful twins Aston and Isla, Lambert has successfully captivated an essence of unique trending and sustainable casual wear.


The timeless genius hints of leather, vibrant colours, metallic, soft placements of tassles & trendy geometric additions are all fashionable finishes to illustrate efficaciously for any event down under that can be put together with any attire. Whether it is daytime or night wear, your kids will be left truly with a long lasting quality hint of well thought out designed moccasins into wear. The San Francisco designer will truly be a collection to keep an eye out for as these "kicks" are a unlimited approach for your trendy children to step into the next party, get together or "just because".


For More information Please visit www.astonandisla.com – Instagram: astonandisla