Buying a home is not an easy journey; it takes time, patience and persistence. If you're buying your first home, there may be a lot you don't already know about the property market and the financial obligations involved. Even if you're buying your second or third home, it doesn't hurt to heed advice to ensure you make the right choices.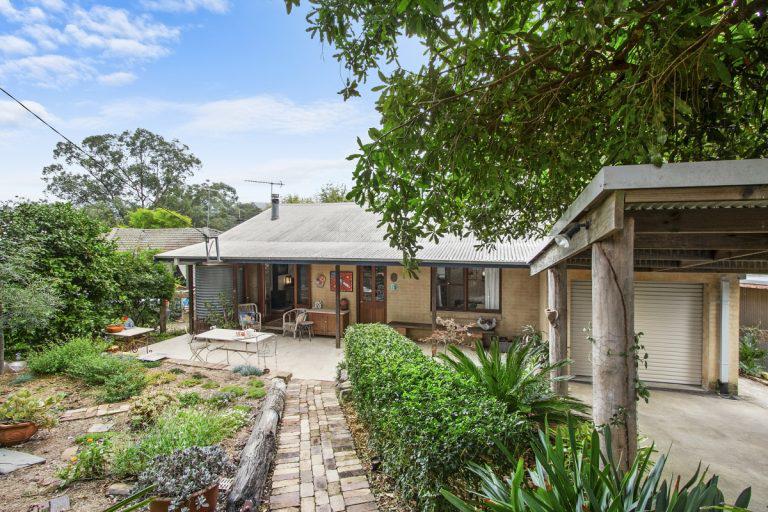 Follow these 8 top tips for a successful house hunt:
Set an intention
Buying a home is one of the largest commitments you will make in your lifetime, so it's important to envision a clear goal before you begin. Consider any issues you have with your current accommodation as well as the things that could improve your day-to-day life.
Do your research
The more research you do on the housing market, the better equipped you will be when searching for your next home. If you know you want to buy in the next year or two, you should stay on top of property trends in your area.
Consider the financial obligations
It's no secret that buying a house is a costly investment, so it's crucial that you are aware of all the costs involved before you make the leap.
First, you will have to get your finances in order and check whether you are eligible for a home loan. For advice on your finances, you will need to enlist the expertise of a financial advisor or accountant, but this will also cost you. Then, to secure a property, you will need to get together 10-20% of your budget as a deposit. Remember, the smaller your deposit is, the larger your Lender's Mortgage Insurance (LMI) will be.
You will also have to pay legal and conveyance fees as well as stamp duty. Then, once moved in - on top of all the costs of running a household - you will be required to keep up with loan repayments.
Think about practicality
The need for increased practicality is one of the main reasons why people buy homes. Perhaps you're planning to expand your family and therefore need a home with more bedrooms and larger living space? Maybe you want a bigger garden and off-road parking? Or maybe you're looking to downsize?
When looking at houses don't lose sight of what you really want. You might fall in love with a house but if it doesn't tick any of your key criteria, then it would not be a wise investment.
Location is everything
Another immensely important factor to consider is the location. A house could meet most of the requirements on your wishlist, but if it's in the wrong place then it's no good for you.
You should consider your dream location before beginning the house hunt. Take into account your commute to work, the neighbourhood and surrounding attractions, and how close it is to friends and family. But if you can't find a house in your dream suburb, don't be afraid to try another one nearby… you may be pleasantly surprised.
Find an agent you can trust
The success of your house hunt will be greatly determined by the quality of your real estate agent. To get the most out of your agent, pick one that has expert knowledge on the type of property you want. For example, if you're looking for a property for sale in the Blue Mountains, NSW, then you need to meet with an agent who specialises in that area.
View, view...and view some more
It is unrealistic to expect that the first house you view will be "the one". Most people will see 20+ houses before they get close to finding the right one. In fact, the more houses you view the more knowledgeable you will become about the market and the more clarity you will have.
Be open-minded and prepared to compromise
The most important tip to heed when embarking on your house hunt is to be open-minded. There is no such thing as the "perfect home", and you will always have to compromise somewhere along the line.