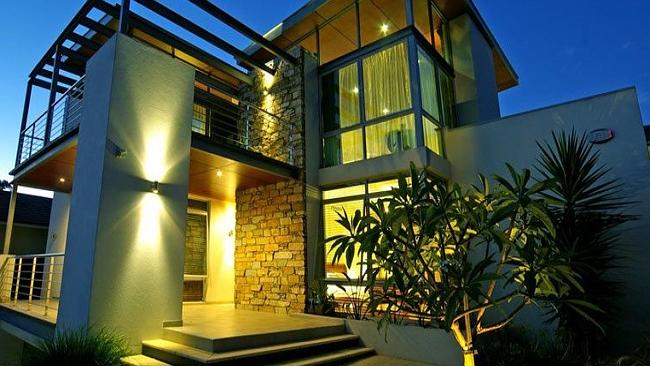 Perth: Property managers with the Real Estate Institute of Western Australia have welcomed the new 'Bondsonline' system which will make the transaction with rental bonds faster and easier. 
REIWA president David Airey said many tenants had experienced the frustration of not being able to get their bonds back quickly when they left a rental property, but the new system should cut waiting times to 48 hours.
"It can be hard for tenants, especially those on low and fixed incomes, to move from one rental property to another if they cannot access their original bond money. Often this can take between eight and 12 days, with some paper-based processing taking up to a month.
"Now that the median rent in Perth is around $420 per week, a typical bond is currently $1,680 which is a substantial amount of money for a tenant to have to come up with. This will be a much better system to ensure that the tenant's money is back with them at the earliest opportunity," Mr Airey said.
Commerce Minister Michael Mischin said the new secure electronic transaction system for lodging bonds with the Bond Administrator eliminates the amount of paperwork required, therefore reducing administration, data entry and printing costs to real estate agents and the Government.
"The new BondsOnline has been successfully trialled for the past five months by a group of real estate agents nominated by REIWA who have provided extremely positive feedback. They report that eliminating the need to process paperwork increases efficiency and productivity of their business while reducing costs and red tape. The system has been designed so it can be easily integrated into an agency's property management software.
'BondsOnline' operates in a similar way to online banking, with the real estate agent setting up the bond transaction for each tenant. Each tenant logs into the system and confirms the transaction using their email address and mobile phone number as their unique identifiers, which replaces the need for paper forms.
"There are safeguards in place to ensure that the bond money is only released when the agent and the tenant agree on the amount to be returned. Any bond disputes still need to be settled in the Magistrates Court," the Minister said.
Image courtesy perthnow.com.au