Written by

Dominique Grubisa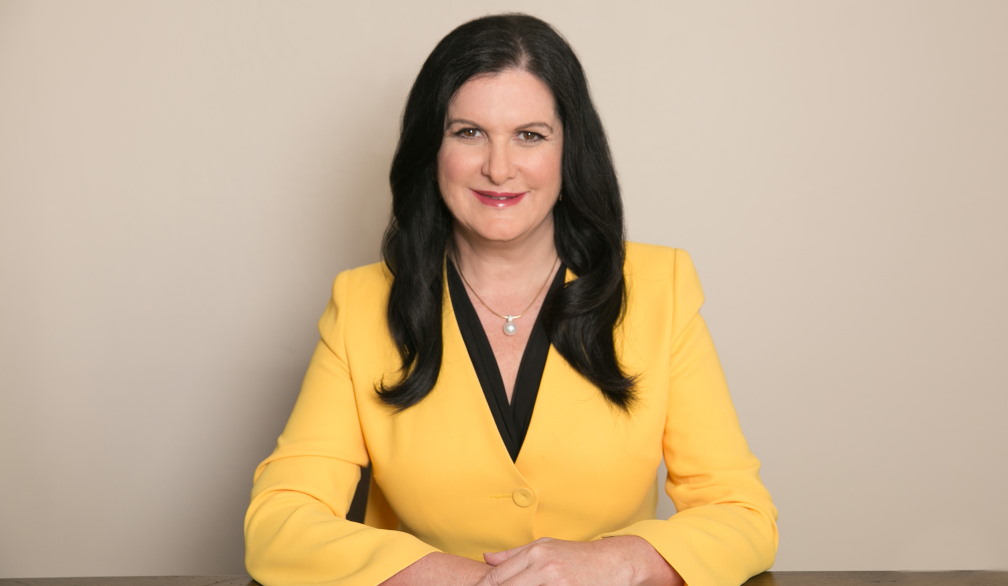 Two-thirds (66 per cent) of Australians either own or are paying off a property, and, on average, 32 per cent of the population are renters.[1] Deciding which category you fall into is a serious undertaking. Therefore, it is important to weigh up the pros and cons of owning or renting a property, before settling on an option.
I have outlined the pros and cons of homeownership versus renting below to help you choose the most appropriate option for you.
Homeownership
The pros
Provides the potential for capital growth to increase your wealth. Homes across Australia, particularly those in good locations, will increase in value over time. In the long term, the value of your home will grow to a point where you could earn a healthy sum by the time you choose to sell it. It is important to be aware that property market prices can experience a decline or even plateau during certain periods.
Live rent-free. Without the ongoing cost of rent involved when you are simply a tenant living in a property, you are able to put your income towards other expenses or discretionary costs. The funds that would have been put towards rent could also be accumulated in a savings account or emergency fund.
Freedom to make changes to the property. Owning your property also allows you to make changes freely, rather than having to seek permission from a landlord.
Potential to generate a second income steam. Owning a home does not always mean you have to live in it. There are a plethora of benefits to purchasing an investment property; namely it can help you generate a second, healthy stream of rental income. The money you can earn through tenants can help you pay off the loan on the property. You can also choose to flip the property and take away a tidy profit as a result. The opportunities are endless.
Provides stability. Buying your home means you aren't at the mercy of a lease and cannot suddenly be forced to pack up and move as a result of an eviction. Instead, you have the peace of mind knowing you can choose to stay as long as you want or move. 
The cons
More money is required upfront. A home deposit is a significant cost that can take years to accumulate, and a substantial amount is required to get a home loan with the best possible terms and conditions. Generally, if you do not have a 20 per cent deposit, you will have to pay lenders' mortgage insurance, along with a higher interest rate.
Interest charges on your home loan. A home loan is a long-term financial commitment, whereby the terms of the mortgage can last at least 30 years. You will also need to pay interest on top of your repayments, which is a burdensome cost that requires careful consideration.
Ongoing costs. There are a multitude of ongoing expenses involved in homeownership, including repairs, maintenance and council rates, along with monthly bills and utilities. If you buy an apartment or a townhouse, there are ongoing body corporate and strata fees involved.
Renting
The pros
Less money is required upfront. Rather than having to build up a sum to pay a deposit, you will generally only need to pay a rental bond when you become a tenant.
Rental payments can be cheaper than home loan repayments. In some areas, rent can be less costly than loan repayments. If you are still deciding whether renting or buying is worthwhile, a mortgage repayment calculator can help you determine the amounts you are likely to pay if you had a home loan.
Provides flexibility. Rental leases are often short-term, usually six or 12 months long. If you do not like staying in the same place for a long period, then renting can be more beneficial than the lengthy process and financial cost involved in homeownership.
No ongoing costs. You don't have to worry about ongoing costs, including repairs, maintenance or council rates, when renting.
The cons
Will not increase your wealth. By paying rent rather than paying off loan repayments on your own property, you are not accumulating wealth. Instead, you are helping to increase your landlord's wealth.
Being subject to regular home inspections. Your landlord or their property manager will conduct regular inspections of your rental property throughout your tenancy. During these inspections, they will ensure the upkeep of the property is up to standard, including the level of cleanliness and whether there is damage.
It is important to research the market and get your finances in order before deciding whether to purchase or rent a property. For example, should you choose to buy, determine if it is a feasible financial option and whether you can afford home loan repayments. Mortgage repayments and interest rates are at an all-time low, while rental assistance is available and landlords are becoming more open to reducing rent payments, if required. There are benefits and downsides to both options. Ultimately, it is about choosing the most appropriate living situation based on your circumstances.
About Dominique Grubisa
DG Institute CEO and founder Dominique Grubisa has 25 years' experience as a practising lawyer, debt management specialist and wealth management educator. She founded DG Institute in 2009, and is an experienced property investor, developer and entrepreneur. Dominique is also a seasoned speaker and media commentator who has provided commentary for major outlets including Sky News, news.com.au, Yahoo Finance, and Sydney Morning Herald. Dominque is a two-time winner of the 'Female Entrepreneur of the Year in Asia, Australia or New Zealand' Stevie Award in 2018 and 2019, and was a 'Businesswoman of the Year' finalist in the MyBusiness 2019 Awards. For more information about DG Institute, visit dginstitute.com.au.
[1] ABS, 2019 https://www.abs.gov.au/statistics/people/housing/housing-occupancy-and-costs/2017-18