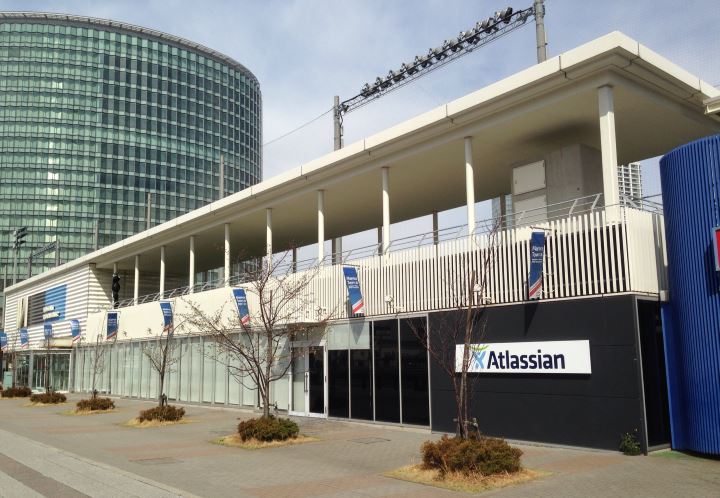 Managing large complexes requires vast administrative skills, especially if innumerous people are using the premises. Several amenities within the complex require proper maintenance and care, for example, lawns, gyms, clubhouses, etc. Besides amenities, there are other elements like elevators, stairs, courtyard, corridors, etc., that require proper cleaning and upkeep. When considering commercial establishments, the amenities and facilities are ten-fold, as it is likely to house more people than a residential complex. Efficient administration of any large complex requires strata property management or strata management. Dedicated agencies offer strata managers and administration to complexes or commercial bodies.
WHAT IS STRATA PROPERTY MANAGEMENT?
A committee of lots hires a strata manager; these owners usually own individual units within a complex or the entire complex itself. They hire a strata manager to effectively manage and maintain the facilities and amenities within a complex. These managers are usually professionals in their field, capable of executing any instructions the owners give. They can adapt to any complex and efficiently manage the different elements within it, deploying unique administrative strategies.
THE ROLE OF A STRATA PROPERTY MANAGER
A strata property manager's role differs from residential to commercial complexes.
Commercial Strata Manager
Strata managers for commercial establishments ensure the complex remains "read-to-use" by the following activities,
Maintain building premises according to safety regulations and other government stipulations

Implement renovations, repairs, and other maintenance and upkeep activities wherever and whenever necessary.

Maintain and update records of the building with local government offices and other regulatory bodies

Maintain facilities on-premises in prime and ready-to-use condition

Monitor all activities within the premises

Organise meetings between owners and tenants or both

Inform all tenants about activities on the premises using pamphlets, posters, etc.

Maintain records of visitors, employees, equipment, and other items that enter and exit the premises

Collate financial statements for expenditure on-premises, and collaborate collection of funds, and their efficient spending

Attend any requests or orders, or appeals from the owner or tenants regarding the premises' facilities and amenities.
Residential Strata Manager
A residential strata manager efficiently maintains the entire premises of the residential complex while ensuring proper maintenance of every individual unit. They are responsible for the following,
Ensuring the building premises, amenities and other equipment are up to government safety regulations and other stipulations.

Point of contact for all contractors involved in maintaining the building and ensuring they carry out their duties according to standards.

Administrating staff employed for building maintenance like porters, bellhops, concierge, and other services

Regularly servicing the different equipment and facilities like elevators, gym equipment, swimming pool equipment, fountains, etc.

Ensuring the regular cleaning of the entire premises, including corridors, elevators, stairs, pathways, parking, gardens, etc., and maintaining the equipment necessary for its upkeep.

Deploying the relevant resources to meet the needs and requests of owners and tenants.

Arranging meetings for tenant associations or other relevant bodies within the premises.

Disseminating notices, pamphlets, posters, etc., about relevant activities or events within the premises.

Maintaining and generating invoices and collecting funds, and using them appropriately for the upkeep of the premises.

Maintaining proper registers of visitors, residents, and their vehicles.
THE NECESSITY OF STRATA PROPERTY MANAGEMENT
It is nearly impossible to maintain a large complex by oneself; hiring cleaning contractors can also become messy. Several contractors are required for the upkeep of a premise. The premise must have a strata manager who can monitor and regularly engage their services when necessary. Every good institution needs a proper administrative body, and that is the role a strata manager fulfills.