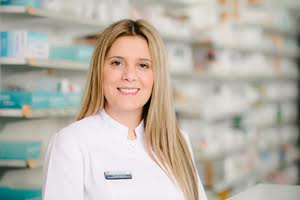 Within the midst of the greenery of Sydney's leafy districts of wareemba, NSW comes a naturally unique outlook to Australian pharmaceutical service. "Abbotsford Family Pharmacy" teamed together by Silvana Gittani, Julie Mifsud & Pia Drewett have successfully created only what best describes a trio of; "comfortability, unconditional service and wellness".
The fine backbone to Abbotsford family Pharmacy dedicates themselves in exclusive personalised service naturally welcoming families, individuals, couples, babies and specialised needs.
The concoction of pure customer service, helpfulness & heart- warming use of knowledgeable guidance rejoices the "real" essences of this small community which the pharmacy have successfully won the hearts of. The team pride themselves in boutique settings, competitive prices and services where each visit is different with the highest of care to reflect personalisation and natural progression to ones health and lifestyle.
A range of professional services & advice are available to the highest of standard. Based in inner western Sydney's picturesque Drummoyne region, they appreciate the natural, raw ingenious quality point of difference which is true to relating to the genuine expressions of any family.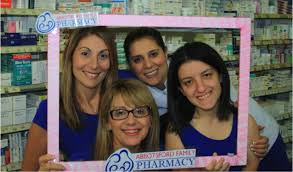 The thoughtful gestures of complimentary gift information packs to their pregnant customers and even hand delivering your shopping or goods to your car just compliment the thoughtfulness and care that the team have naturally as a heart warming setting. This business is truly a unique treasure.
The success of the business has left only smiles on their client's faces. "I look forward to working with the very talented and helpful team. they are highly recommended and there isn't even one visit I've experienced which doesn't leave me in a stance of satisfaction " expresses C. Barilla, of Chiswick.
Its best well keeping this business at the back of your mind for your next health care need, family care, or daily advice as this pharmacy is one to extend above and beyond! 
For more information please visit:  www.abbotsfordfamilypharmacy.com.au