Written by

NewsServices.com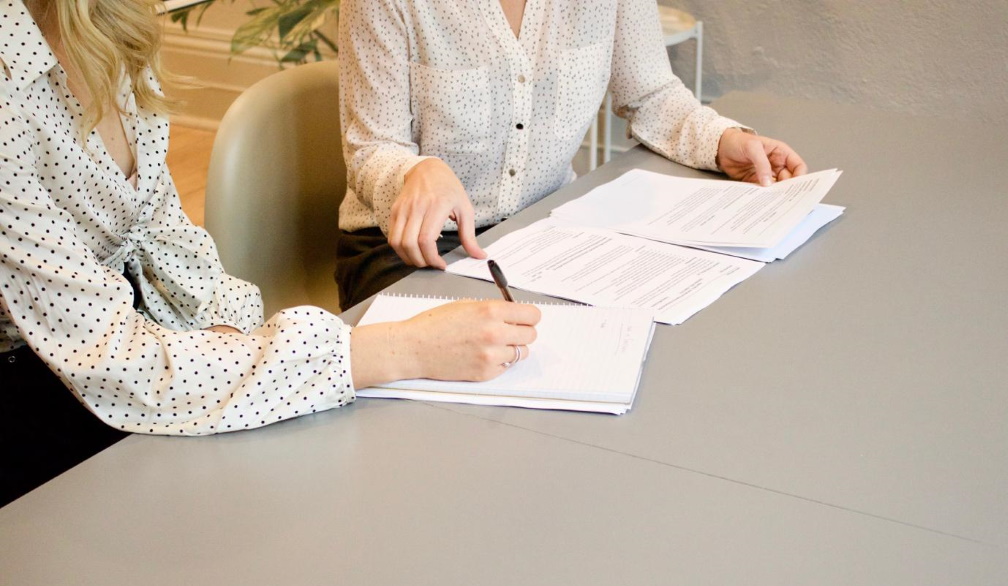 Are you considering buying an investment property interstate in Australia? Many shrewd investors across Australia build diversified real estate portfolios by purchasing investment properties located in states beyond where their principle place of residence is situated. Such an investment can be a great way to build wealth and to take advantage of a fluctuating property market, however it requires a great deal of research and involve a great deal of risk. Here are some factors to watch out for if you are considering purchasing an interstate investment property in the future.
It can be a clever investment strategy to maximise your potential capital growth by considering purchasing real estate in locations further afield than where you live. Interstate property investing can allow you to take advantage of lower property prices, tax savings and higher rental yields. But whether you're a seasoned investor or complete newcomer it's important to do your research and to exercise caution when investing in an interstate location so that you don't end up sinking your savings into a disastrous purchase.
Nowadays, more than ever before it is possible to easily research another area of Australia online and easily find projected rental yields, information about planned developments in the area as well as being able to get detailed photos or video of any property that you're considering purchasing. Particularly since the advent of the global Covid-19 pandemic, real estate agencies are becoming more adept and selling properties to clients located remotely from the property that they are considering buying. That said, there are many pitfalls and risks to watch out for when buying interstate as an investment strategy, so it's important to ensure that you have thoroughly investigated the area and have an understanding of the different requirements of purchasing a property in each state of Australia. Here are some risks to avoid when considering whether to invest in a property interstate:
Distance can make it more expensive and challenging to find and manage an investment property
This is an obvious point, but it is certainly worth taking into account before you embark on a risky investment. If possible, it can be worth physically visiting the area that you plan to buy a property in. If this is the case, you may need to factor in interstate flights and accommodation expenses into your budget that you may need to outlay before you buy the property as well as to maintain the property after you have purchased it.
If you're unable to visit the property regularly enough to be able to manage the property's rental yourself, it may be worth considering hiring a property manager to assist you. Managing an interstate property, yourself can be quite complicated and demanding, so it can be very worthwhile hiring a local property manager to do the work for you, especially as their services are often tax deductible. A property manager will be able to help you by finding the right tenants for your property and ensuring you get good rental returns. They will manage the lease and make sure that any bills and maintenance associated with your property are taken care of for you.
Be wary of laws and regulations that may vary from state to state
It's important not to assume that just because property transactions are conducted in a particular way in one state, that it will be the same across the rest of the country. Legal requirements, documentation and proceedings can differ significantly depending on which state or territory of Australia that your property is located in. It's important to consult with your property conveyancer Brisbane when you're purchasing the property to ensure that you are satisfying the necessary local requirements.
Make sure you have conducted some thorough research to ensure that you are as familiar as possible with the area
If you're investing in an area that you're not already familiar with you will need to study or seek expert advice to ensure that you understand the market well. In some areas apartments make better investments than houses, or there might be certain locations that are more in demand for rental properties than another. Take your time researching and then finding the ideal property to purchase. Make sure you investigate the local laws and regulations as well as local infrastructure and any future building plans. It's also important not to be swayed by artful photos or videos online, if possible, always visit a property in person, or seek expert assistance.
Buying an interstate investment property is a fairly common investment tactic, but it does involve some complicated legal requirements, so you will need to seek the advice of a reliable property conveyancer. Jim's Property Conveyancing Melbourne has branches in Melbourne and Brisbane. Get in touch today on 13 15 46 to arrange a free quote.