Written by

NewsServices.com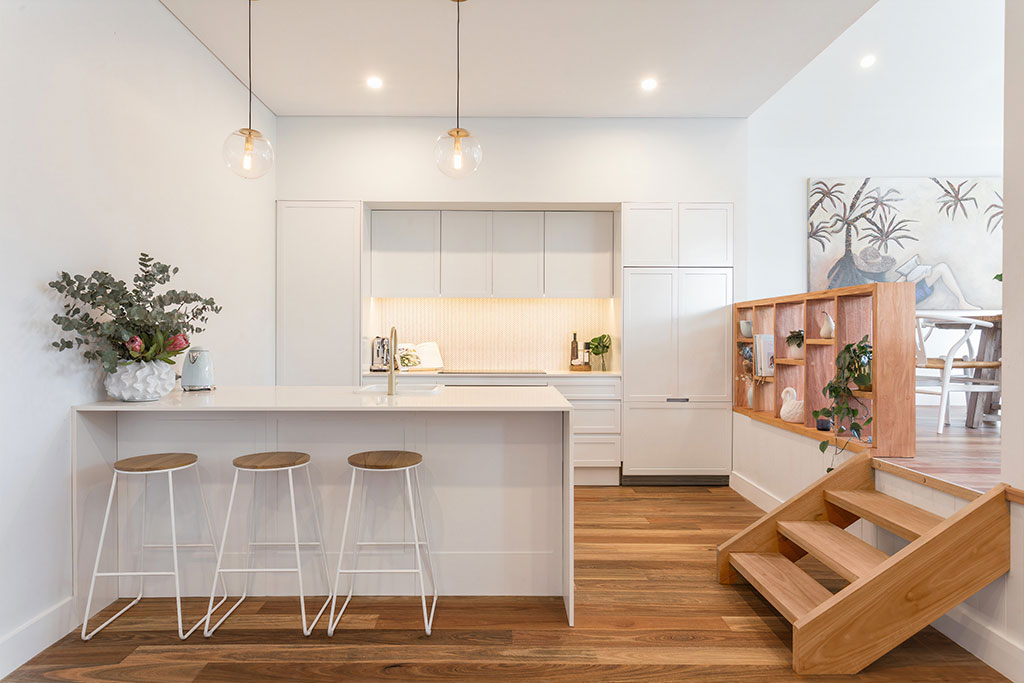 If you have decided it is time to buy land or a house, you need to take time to do the necessary preparation. The good thing about buying any property today is that there is a lot of information all over the internet to help you with the process. Buy land at Berwick Waters in Clyde North and get ready to settle in one of the best communities. However, you need to plan and research well to know what you want. There are common pitfalls that people fall into when making this kind of investment. This article will outline some of these traps to help you in your buying process.
Not Doing the Math
This is one common mistake that people buying houses tend to make. Mostly, a person will only consider the deposit and the buying price. What you must know is that you will come across various charges. So, you need to factor these things out in your calculations. When working out how much you want to spend, make sure you do the math right. Know about various fees you will incur along the way and budget for them too.
Taking an Area at Face Value
You will only notice this mistake when it is already too late. A place might look great at face value, but you need to do proper research if you want to live in your dream house. If you want to know about an area, make sure you spend a lot of time there before you buy.
Not Considering your Financial Range
As much as you want to buy your dream house, you will need to work within your financial range. You will spend a lot of time looking at the wrong houses if you cannot afford them. The best way to do this is by calculating how much you have, including the extra charges. Then, you can look at the houses within that range. This will save you a lot of time and effort.
Ignoring the Current Climate
Markets change with the current state, and you need to know the current climate to decide how to act. Many people go ahead to buy a house once they set their finances right but forget to consider the state of the market. As a wise buyer, check out how the market is performing at that time. This will help you know when to make quick decisions and when to put things on hold.
Being Too Broad with Location
Being too broad with location is another common mistake. If you spend all the time looking at properties in the whole of Clyde North, you end up with more stress. So, decide where you want to stay in terms of location and search for properties in that area. If you don't find the property you want in that area, you can always choose another location.
Closing Thoughts!
Buying property is never simple, but knowing the common pitfalls will make the process stress-free. By avoiding the traps discussed above, you will not only save from stress but will also be a step ahead.