Written by

NewsServices.com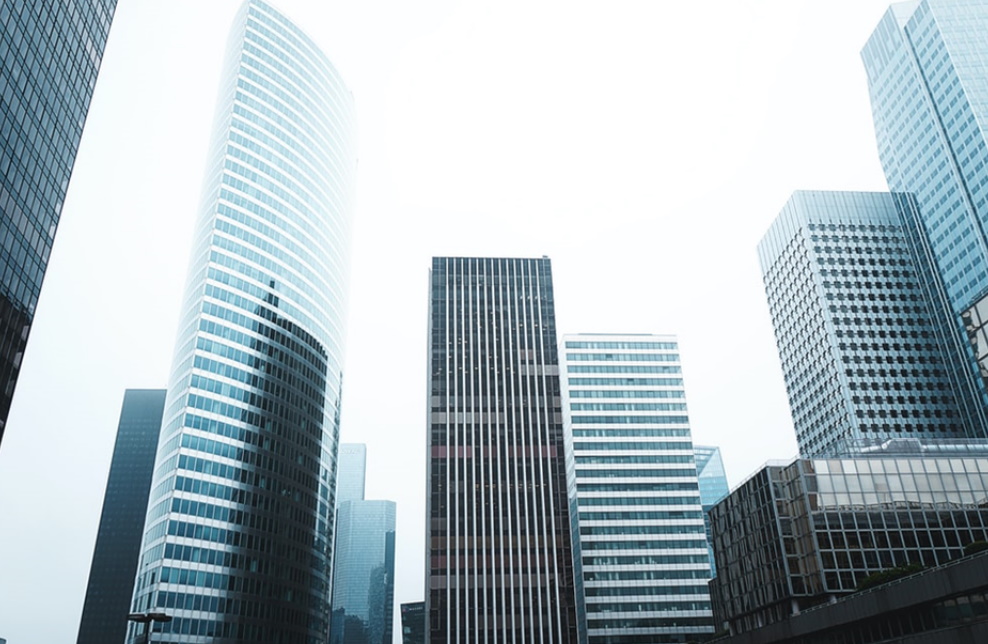 The COVID-19 pandemic has changed the world, and nearly all industries have been affected in some way. The commercial real estate industry is no different, with many investors and experts noticing a wide range of changes as they buy, sell, and lease. 
Knowing that the commercial property landscape is changing can be a daunting prospect for those getting ready to sell in a post-pandemic world. However, you should be able to sail through with far more confidence if you take care of the following things: 
Request Help to Sell
Before the COVID-19 pandemic hit, you might have had complete confidence selling commercial real estate. You may have known what the market was doing, the projected growth, and what tenants and buyers expected. 
However, the pandemic has created a lot of uncertainty, and not every commercial property owner understands how the market has changed and whether those changes will impact how properties will sell. 
With that in mind, you might see the value in enlisting the services of a commercial property sales expert to help you out. They can tap into market research to ensure that they price your property competitively based on the most up-to-date market information. 
Be Open to Negotiation
People's needs have changed in the wake of the pandemic, but many commercial properties haven't changed to meet them. If you're getting ready to sell your commercial property, be open to the idea of negotiating to ensure a desirable outcome for all involved. 
New buyers may like to negotiate contract clauses, prices, takeover dates, repairs, and other key factors. While you don't have to accept all negotiation requests, being more open may allow you to sell with ease in the post-pandemic world. 
Lis In All the Right Places
You may have previously only put the word out to a few select groups to sell properties and move them with ease. However, when faced with changing lending rates and a stricter market, there's value in casting your net wider. By listing your property in more places and not limiting yourself geographically, you may stand a better chance of attracting the right buyer. 
Be Realistic With Pricing
Commercial real estate pricing is changing, especially as retail and office space demand fluctuates. Commercial property experts can help you stay up to date with the final selling prices of properties like yours, and you can use this information to set a realistic asking price. The more competitive your price is based on the projected return on investment (ROI), the more luck you may have in shifting a property quickly. 
Make Changes to Meet the Market
The old adage of "you've got to spend money to make money" can ring true in the commercial real estate sector. Pay attention to what property purchasers are looking for, and see if it's within your power to offer it. 
For example, there might be a demand for multi-functional office spaces, and you may be able to adjust the layout of your structure to be more user-friendly. A fresh coat of paint, quality HVAC units, and plenty of parking spaces may also help your commercial property stand out to prospective purchasers. 
There's no denying the fact that many people are finding it challenging to sell their properties in the post-pandemic world. However, by enlisting the help of experts and being flexible with your sales terms, you may have fewer problems than you were anticipating.