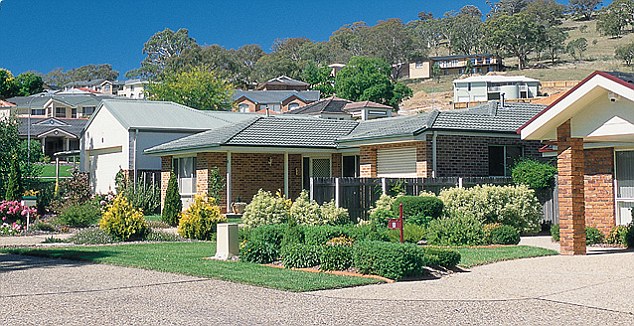 The key to housing supply is unlocking property held by retirees and upgraders who are choosing to stay put due to the cost of stamp duty, according to the Real Estate Institute of New South Wales.


REINSW President John Cunningham said comments made by NSW Premier Gladys Berejiklian that she is open to tax changes to improve supply and housing affordability are a step in the right direction.

"Premier Berejiklian has stated that the key to housing affordability is supply. However, supply is not just about new homes. The key to housing supply is unlocking existing properties held by retirees.

"Buyers are now forking out over four per cent of the value of a property on stamp duty and this is stopping the supply of established homes flowing into the market.
"This problem has been caused by successive governments who failed to address stamp duty bracket creep for over 30 years.

"By providing stamp duty incentives to older Australians to downsize we will see many more properties coming onto the market.

"There would be a chain reaction. One transaction can set off a chain reaction that leads to 10 sales. If we get the supply of existing properties flowing then the price pressure will be eased.

"In order to set this in motion we call on the NSW government to provide retirees with a 50 per cent reduction in stamp duty for a residential property purchased to replace an existing residential property up to the value of $1 million.

"In combination with this strategy there needs to be genuine and compelling incentives for all buyers, including retirees, to relocate to regional areas in order to ease the pressure on the Sydney market," Mr Cunningham said.