Written by Felicity Moore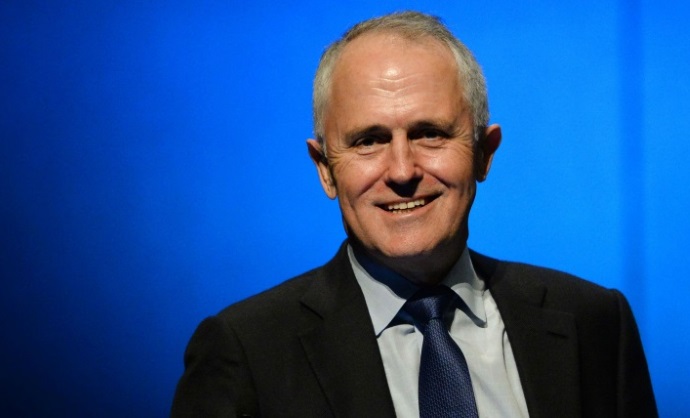 The REIQ believes there are housing markets south of the border that are overvalued but cautions Queensland voters against trying to redress that balance by voting to abolish negative gearing in this weekend's federal election.
REIQ CEO Antonia Mercorella said the commentary and public debate around reasons to get rid of negative gearing were all focused on Sydney and Melbourne housing prices and affordability issues.
"The list of economic experts who are lining up to tell us that those housing markets are too hot right now is lengthy and includes organisations such as the IMF, The Economist, and AMP chief economist Shane Oliver.
"But the Queensland market is far from overheated and the REIQ is concerned that Queensland voters will be swayed to vote on the negative gearing issue without fully understanding the impact it will have on the Queensland economy and Queensland home values," Ms Mercorella said.
"Our latest Queensland Market Monitor report revealed contraction in the majority of housing markets across the state.
"The median house price in Greater Brisbane is $480,000, down four per cent on the December quarter.  The median house price in Mackay is $332,500, down almost 15 per cent on five years ago," she said.
Queensland housing is affordable and since affordability is one of the key reasons Labor gives for making these changes, it is clear that there is no need to scrap negative gearing, Ms Mercorella said.
"Our economy is fragile right now and negative gearing serves valuable economic purposes – it encourages investment, it contributes to driving economic growth, it contributes to asset accumulation, it encourages entrepreneurship.
"If we lose negative gearing, the impact in Queensland will be felt first by renters, with weekly rents going up by as much as 10 per cent according to some studies," Ms Mercorella said.
"Next, the State Government will lose, with research released last week from SQM finding that sales turnover will fall by 17 – 20 per cent.
"This will result in a loss of stamp duty revenue of around $3.1 billion - $3.8 billion – a substantial loss in anyone's language," Ms Mercorella said.
The median house price in Sydney is $855,000, according to CoreLogic, and represents approximately 12 times the average wage.
In Brisbane, the median house price of $480,000 represents six times the average wage and is not much more than levels last seen about a decade ago.
"When voters go to the polls this weekend, we urge them to make sure they understand the implications of their vote on this important issue," Ms Mercorella said.
"The loss of negative gearing provisions would be disastrous for Queensland."