Written by

Elena Eckhardt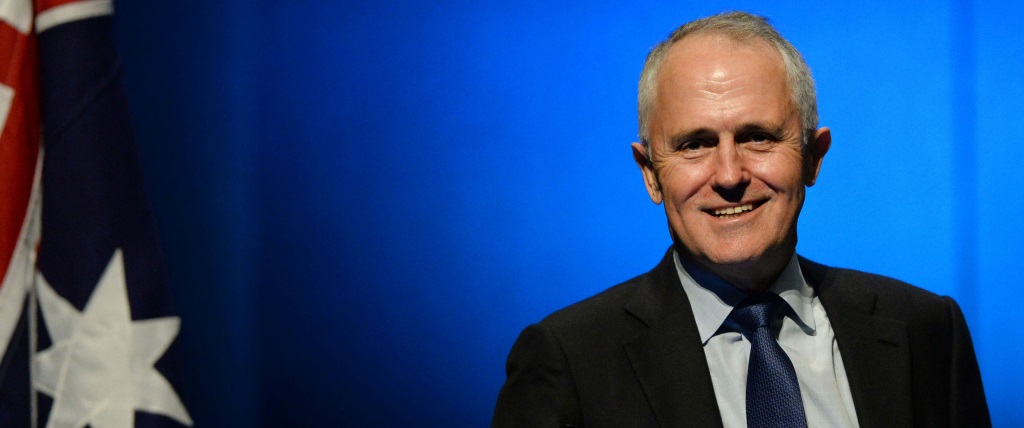 Malcolm Turnbull's first major economic statement as Prime Minister was to announce a $1 billion plan to invest in Australia's innovation culture. The plan includes measures to break down barriers for start-ups, including tax breaks for early stage investors. The news of Turnbull's move to invest in an Australian "Ideas Boom" is an encouraging development for many Australian start-ups and entrepreneurs, who have previously struggled in the Australian economy because of its harsher tax and bankruptcy regulations and geographic isolation.
Mark Woodland created the innovative app Xplor this year after five years of development. Xplor is designed to be a 'complete eco-system' for childcare centres, but the software has the potential to be applied to other education and business settings.
Mark co-founded the Woodland Education Childcare in 2009, which has grown to two large child care centres in Melbourne. Through his experience of managing a childcare centre he discovered that many reporting systems were outdated and could be simplified through the use of an app. Xplor can be used by parents, educators and administrators, with the support features in place to enhance communication, reporting and management.
While the planned investment in innovation and science demonstrates favourable progress for start-ups, it remains a small measure to catch up with the rest of the world. "While it's great to see the government investing in the industries of the future, we still have a lot of catching up to do to support existing start-ups and to keep them in Australia," says Mark. "More work is needed from both sides of government to invest in the Australian start-up landscape to keep talent in Australia and encourage the brightest innovators to work with Australian start-ups. While this announcement is a positive step forwards there is still a long way to go to compete with start-ups globally."
There is a risk that the innovation strategy aims to cover too many areas without investing enough to adequately address all of the measures. Furthermore, there is concern that the proposal is too little too late, as Australia has fallen behind other developed nations such as the US, UK, Israel and New Zealand, in terms of support for innovation hubs.
As Mark Dodgson, Director of Technology and Innovation Management Centre at the University of Queensland comments on the Innovation Statement, "We need to get real about how far we've fallen behind the rest of the world in this area, and how fast other countries are accelerating their investments. $1 billion is what Samsung spends on R&D every three weeks."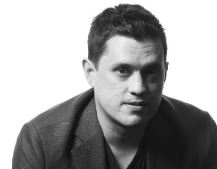 Mark Woodland is currently in Silicon Valley to discuss Xplor with potential investors and developers. He has been focusing his business efforts into bringing Xplor overseas, including exhibiting at the 2015 Dublin Web Summit, one of the world's largest technology conferences. In his experience, he has found that Europe and America are providing greater support for start-ups and entrepreneurs than Australia, resulting in pressure to re-locate overseas.
For more information please visit
www.myxplor.com