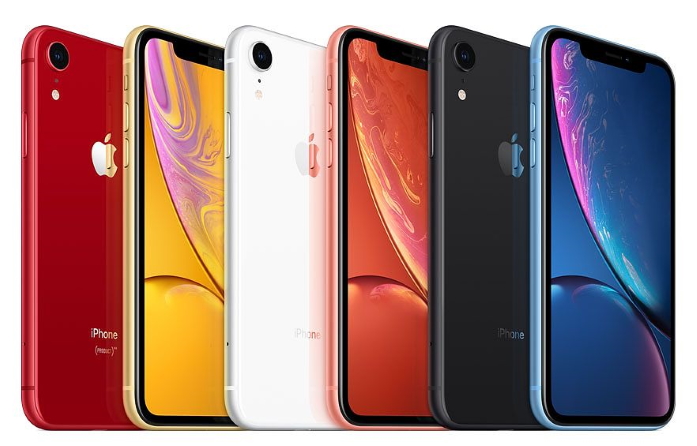 It's probably one of the worst things that can happen to your mobile phone – a cracked screen. Let's be honest, in most cases, it's our fault. A brief moment of negligence will make us drop our phones to the floor shattering their screens. Of course, there are accidents too. For instance, someone can press your pocket and crack the screen. No matter what has led to the damage, you have to find an answer to this important question – how to get the best mobile phone cracked screen repairs?


Three Different Options for Cracked Screen Repairs


Before we discuss these three different options, let us mention that there's another solution. Namely, you can simply sell your mobile phone and buy a new one. But, is this move worth it? It depends on your needs. If you think that your current device doesn't meet your needs, this might be the best time to purchase a new one. But, if the mobile phone is okay and it's just the screen that's been bothering you, then you should probably repair it. Additionally, even if you want to sell it, it's better to repair the screen first because you will get more for your device in this way.


A DIY Approach


Do-it-yourself mobile phone cracked screen repairs are now easier than ever. On the Internet, people can find tons of articles, how-to guides, instructional videos, infographics, and other materials to repair their devices. They can also find online stores with replacement parts. But, even though this might sound like a good idea, you have to consider a few things.
For starters, if you are inexperienced in this field, you will find this venture time-consuming and difficult. Next, you will have to research to find out whether the parts you are thinking of buying are of high quality and adequate for your mobile phone. Finally, a wrong move can cause further damage to your device.


Using An Official Repair Store Like the Ones From Apple


To be honest, there aren't many official repairs stores like those of Apple, but they are present in many cities in Australia – from Brisbane and Sydney to Melbourne. Let's take Apple for example. Every iPhone user can take their device to these stores and they will get the job done. However, you should know a few things before you decide to use this option.
Namely, these repairs are usually costly. If you don't have a valid warranty it will cost you more to fix your mobile phone in an official repair store. Additionally, these stores usually don't have dedicated teams that are serving regular customers fast. In other words, it will take some time before your mobile phone's screen is repaired. This is the reason why we recommend independent repair stores.


Using Independent Repair Stores for the Best Mobile Phone Cracked Screen Repairs


Luckily, there are many of these stores across Australia. Needless to say, they are not all the same and some of them like Screen Fixed are better than the others. So, what can you expect from the best ones among them?
First and foremost, the best repair stores will offer reasonable prices for every type of repair including screen repairs. Next, they will use premium-quality parts (screens). This will make your mobile phone look as good as new once they have finished their jobs. Additionally, since they are using this kind of part, the stores can provide warranties for their work. Some of them last for a year while others provide 2-year warranties. This means that if something goes wrong with the screen of your mobile phone within this period (given that you have not caused the damage), the repair store will fix the issue for free.
Finally, don't forget that the most reliable repair stores of this kind have technicians that have the required experience, knowledge, and training to fix cracked mobile phone screens and other problems.