Written by

NewsServices.com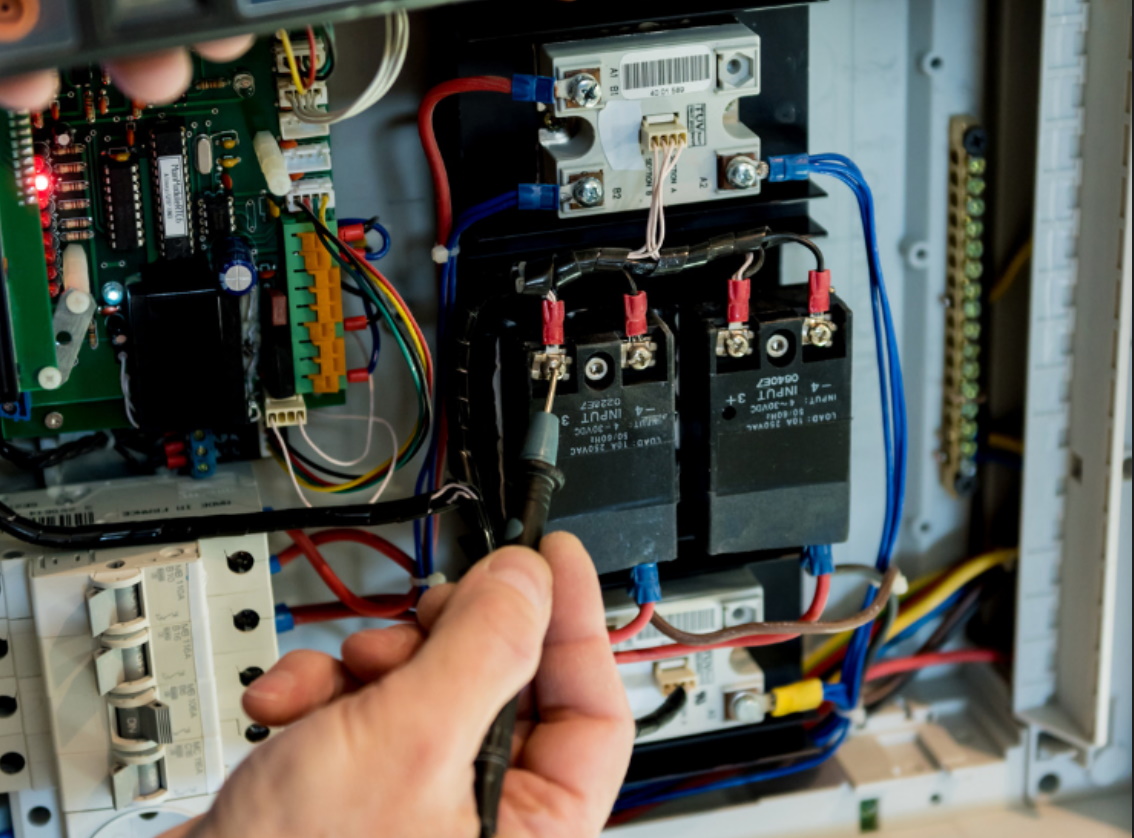 Electrical emergencies are not something that a DIY fix could resolve. An experienced and trained emergency electrician is the only person who should be trusted to quickly and effectively resolve this issue. An untrained individual providing a temporary solution can cause damaging consequences not only to the property. Such quick fixes can also impact those occupying the building. These solutions increase the chances of electrical fires and electrocution increases. But when is the perfect time to call an emergency electrician?
How Emergency Electricians Can Help?
Emergency electricians are professionals who have more training and experience when it comes to electrical work. They are resourceful and have other know-hows on how to best resolve an electrical emergency, even when shops for electrical components are closed. The following are the best times to reach out to an experienced local emergency electrician.
Fallen Private Power Pole, Blown Switchboards and More
When the private power pole falls, there's a blown switchboard and low-hanging overhead cables, it is time to call an emergency electrician. In NSW, emergency call out electricians can expand their qualification by undergoing the accreditation process of the state's Accredited Service Provider (ASP) program. This additional certification allows them to do contestable work on the NSW electrical distribution network. Dealing with issues impacting private power poles, consumer mains and electrical switchboards requires that a Sydney emergency electrician have this qualification.
Electrical Safety Inspections
A local emergency electrician is not only called when something goes wrong. They can also ensure that the building's electrical system is functioning as it should. A regular electrical safety inspection sees a Sydney emergency electrician going through every bit and piece of the system to check the state of its components. They also perform the following assessments during this inspection:
Inspecting electrical appliances

Checking for exposed or broken wiring

Assessing the integrity of DIY fixes

Testing the electrical switchboard and other systems

Inspecting the light installation

Carrying out tests to determine electrical surge protection levels
After Extreme Weather Events
Storms and other extreme weather can cause damage to every part of the house or commercial building. With flooding, strong winds and heavy rainfall, the electrical system and its components are at risk. Our 24 hour electrical service team recommends having an expert go through the electrical system before turning it on after the building was flooded or there are pieces of equipment damaged by the extreme weather condition. It is also a must for property owners to know more on what to do before, during and after a storm or flood.
The Final Verdict?
With over 25 years in business,
The Local Electrician Sydney
has seen all electrical emergencies in homes and commercial buildings across Sydney. These experiences, combined with their knowledge, help provide locals with the best electrical installations and repairs, anytime, anywhere. They are also licensed and insured per the requirements set by NSW Fair Trading under local, state and national laws. Contact The Local Electrician now to have one of the best emergency electricians within minutes to any Sydney property!