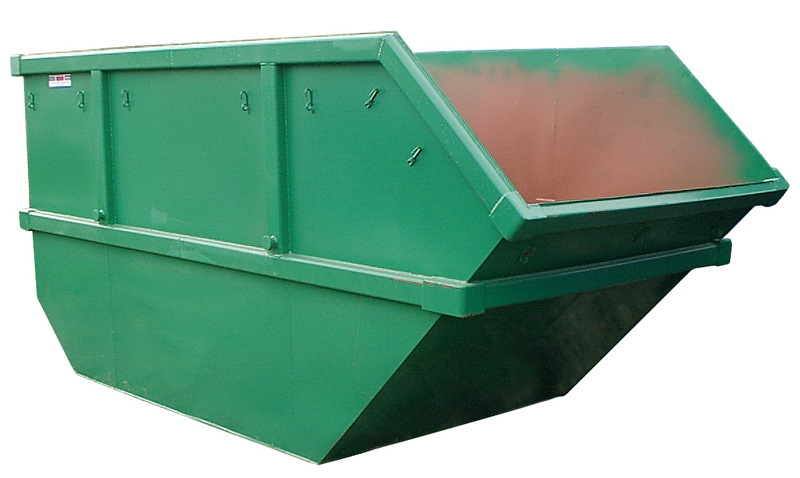 Renting a skip bin is an easy way to ensure that all your rubbish is collected and sorted properly, especially in situations where you might not be able to rely on local rubbish collection services to handle all your waste.
It's not always so straightforward, however. Here are a few things to keep in mind when looking for a commercial skip bin hire or rental service.
1.) Not all bins are the same
Skip bins come in several sizes and configurations, each meant for different volumes and types of rubbish removal. You can typically rent smaller bins, perfect for that extra rubbish you make during house parties, or lorry-trailer size containers for large volumes of agricultural, commercial, or industrial waste.
If you're expecting to produce more waste than usual, there's usually a bin size available that won't give you a lot of wasted capacity. By the same token, if you're remodelling a home and need to dispose of large amounts of concrete, wood, gypsum board, and the like, there are bin sizes that can accommodate those as well.
2.) There are penalties for improper use
Depending on the skip bin hire service, there may be significant penalties for the improper use of rented bins. This is because many bins are quite specialised for certain types of waste, and putting the wrong kind of waste in the bin can damage it or potentially put the service crew in danger. For this reason, asbestos, tyres, flammable materials, as well as putrescent biological waste are usually not fit for disposal in most skip bins you can hire.
3.) You can hire them for one-time or long-term use
Many people are under the impression that skip bin hire services are quite the commitment and are really only for larger businesses. On the contrary, you can use these services to haul away old furniture, outdated encyclopaedias, clothes, or any manner of generally safe to handle rubbish. This means they can be a handy way to facilitate home remodellings or the disposal of unwanted items around the home. With this in mind if you are considering hiring some cheap skip bins Sydney based waste removal specialists such as 7 Skips can advise you further in terms of finding the right sized skips for your project.
4.) Rental rates can vary dramatically between skip bin companies
Different skip bin rental services have different selling points and a few may even specialise in less-common services like hazardous waste disposal. Their rates may also vary on their business model as well as on their distance to the collection site.
This all means that it's usually in your best interest to dig a little deeper than initial price quotes when choosing a skip bin rental service, as they may offer additional services that go beyond rental and collection that you may be interested in.
5.) Finding a skip bin near you is easy
If you've ever asked yourself the question "where can I find a skip bin hire near me?" and followed it up with a sober "at rates at I can afford", then Local Skip Bin Hire is the site for you. The site makes it easy to find skip bin rental companies from all over Australia, including the ones closest to you. Simply fill out their form for a free quote and you can be renting out a skip bin in minutes.
Conclusion
While skip bin rentals are straightforward, there are some things to consider if you want to get the most out these services. With some forethought and planning, you can also find services that will not only make it easier to handle large volumes of waste but will do it at a rate you find reasonable.