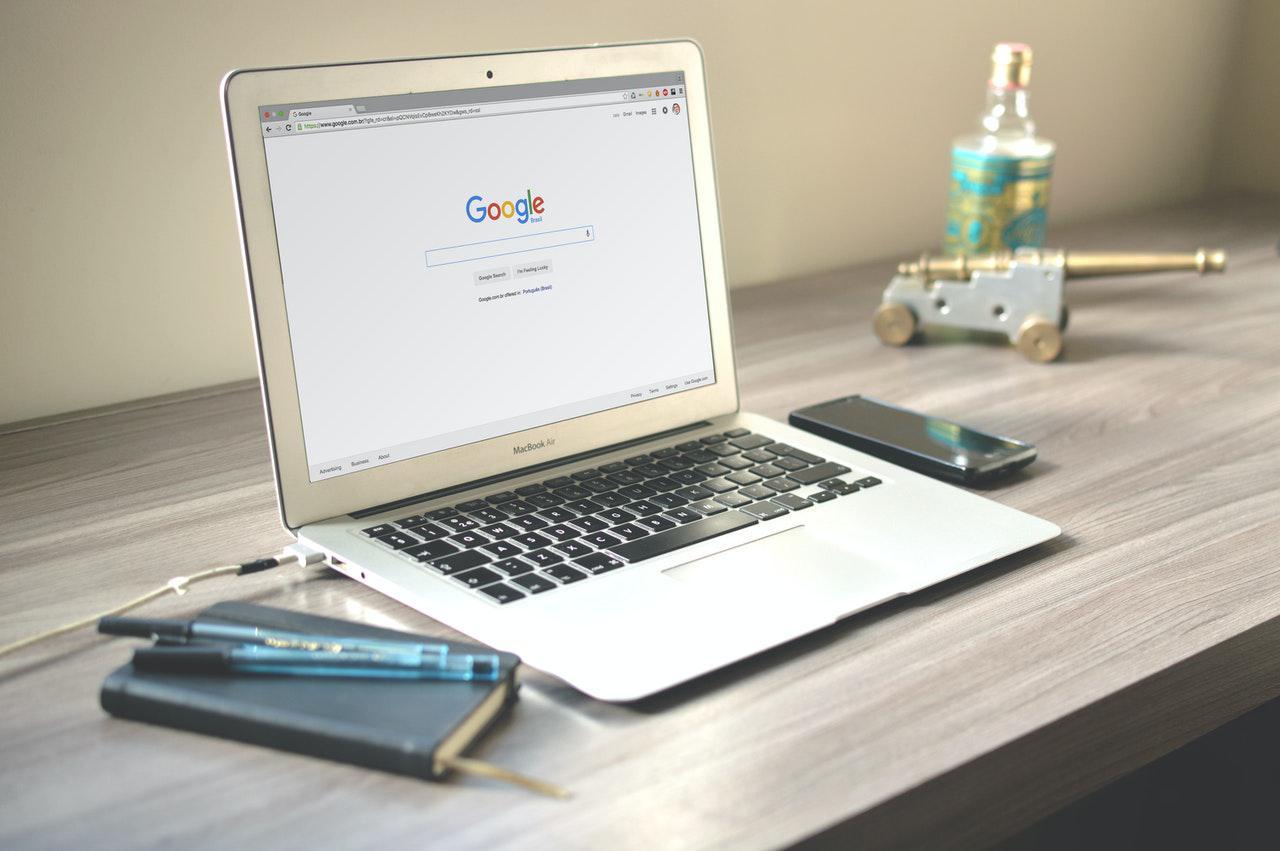 Internet is a requirement in today's world and life without the internet seems dull these days. The reason being, we are so hooked to technology that living without it is just unimaginable. So, having a fast internet connection has become a need. However, if you are living in a rural area, getting a good internet connection might seem like an impossible thing for you.
That is because a majority of the good internet service providers focus on offering services to the areas where their investment gives optimal returns and they can earn a good amount every month for what that is worth. So, they only offer services in the rural areas if that area somehow is in between their expansion plans and has enough prospects. Otherwise, they usually focus on targeting cities. That means the majority of the rural areas are ignored and are not able to get a good internet connection.
If you are living in a rural or remote area and facing a similar situation, there is some good news for you that you can get a good internet connection as well. Hughesnet is a satellite internet service provider that offers services all over the states and especially targets rural areas where there are no internet options available and tries its best to make sure that everyone has access to the internet regardless of where they are living. Let's have a look at some of the internet plans that Hughesnet offers.
List of Hughesnet Internet Packages
Hughesnet offers 4 packages for its customers with varying amounts of monthly data. Since Hughesnet offers the same download and upload speed with all its internet plans, customers mainly choose the data plans based on their data usage. With Hughesnet, the download speed offered is up to 25 Mbps while the upload speed is up to 3 Mbps. These plans include Hughesnet 10 GB, 20 GB, 30 GB, and 50 GB Data Plan. Moreover, all these plans provide customers with different options so that they can choose the one that works for them and is the perfect fit as per their needs.
Moreover, there are 2 main things that these plans feature. The first thing is that you will get additional 50 GB of data for the bonus time zone at no additional cost. Secondly, if you use all the data provided in your plan, your internet will still work at a lower download speed of 1-3 Mbps and you will not be charged any extra amount for additional data used.
Hughesnet 10 GB Data Plan
10 B data plan is the most basic internet plan that Hughesnet has to offer for its customers. This is a suitable plan for those customers who are not big streamers or gamers. Their usage is mainly based on sending and receiving Emails, paying their bills, getting in touch with family and friends, and other basic tasks.
Since this usage does not require a huge amount of data 10 GB plan is a good choice for them. Moreover, Hughesnet also offers an additional 50 GBs for the bonus time zone of 2 am to 8 am. That means you can download videos, update your system software, stream or download movies, or perform any other tasks. That data used will not be counted towards your 10 GB and you will be able to do everything that you want to do. Besides that, there is no additional cost for that 50 GB, so you will be good to go.
20 GB Data Plan
The second data tier that Hughesnet offers is the 20 GB internet plan. With that plan, customers can watch videos, make video calls, and do all other tasks that they would like to. So, this plan is a good choice for occasional streamers who like to watch a movie on the weekend with their family and use the internet for other basic tasks. Moreover, this is a good plan for students and kids who are working from home and are attending classes online.
However, if you stream movies and watch videos on regular basis, you should consider going for a higher data tier as 20 GB might not be enough for you.
30 GB Data Plan
A 30 GB data plan is a good choice for those who watch videos regularly or there are more than 4 internet users in the house. For instance, if 2 kids attend online classes and do their work online along with parents who use it for their day to day tasks or to stay connected with the world, 30 GB is a good amount of data that you can go for.
Considering the additional 50 GB for the bonus time zone, 80 GB of data per month might be enough for you.
50 GB Data Plan
For those users who are working from home and are looking to have enough data that is enough for the whole family, 50 GB is the data plan that might work for you. With that plan, the download and upload speed would be the same as the other plans which is 25 Mbps download and up to 3 Mbps upload. However, the amount of data is going to be 50 GB for 24 hours and 50 GB for the bonus time zone.