Written by Tess Sanders Lazarus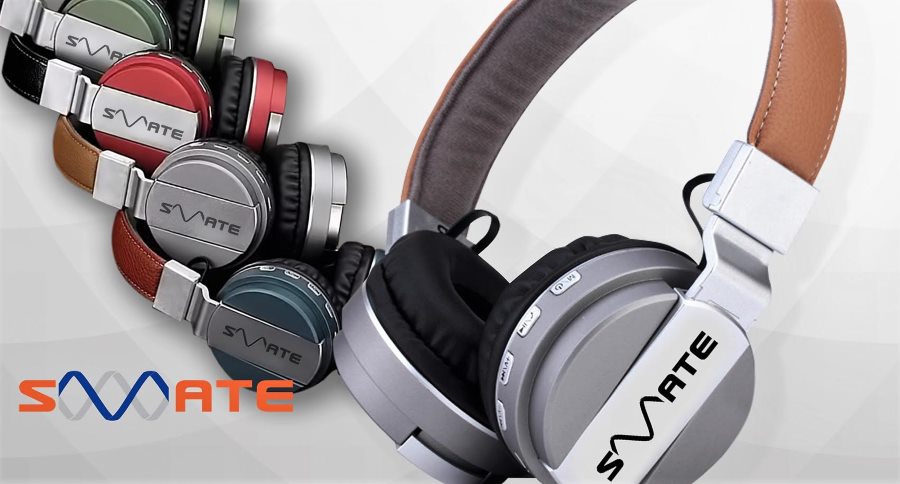 Recently launched online electronics retailer, SMATE.com.au is revolutionising the online market space for consumers in Australia.   Co founder Ashok Bhasin firmly believes that while shoppers want the convenience of online shopping and the ease of warehouse to front door delivery, they also want the experience of real life tangible customer support.   According to Mr Bhasin, consumers don't want to have to lodge a customer support ticket online if they need help, and they don't want to have to send an email - they want to be able to pick up the telephone and speak with a human being right here in Australia who can work with them to solve their issue.  
"At SMATE, we combine the convenience of online shopping with the reliability and service of a bricks and mortar business for consumer electronics," Bhasin said today.
"I really wanted to provide the latest great quality products, from a reliable source with quick delivery, strong warranties and a fantastic customer service team.   Our research shows that consumers want to be able to speak with someone when they need help or support.  They don't want to be transferred to the Philippines, they want to speak with someone right here in Australia.
"That is why our business provides a telephone line supported by a local support team that people can call when they need help or have questions about our products or service. 
"Not everyone has the time to travel to a store, chat to a salesperson and really narrow down what they want.  SMATE offers a trusted online alternative with a five-star customer service guarantee.
"Our customers will include a broad range of retail consumers from across Australia. There is quite a bit of competition from online retailers and traditional bricks and mortar retailers, but the market has been dominated for too long and consumers are constantly evolving and looking for new services.
"In particular, consumers are looking for businesses which offer a good blend of shopping convenience coupled with good old fashioned support. 
"Expanding on my past experiences, I really wanted to build a business that would contribute to the economy and improve the lives of every day Australians.  SMATE supports the design, supply, distribution and customer service processes all right here at home, in Australia.
"We are determined to support Australian industry and Australian jobs.
"Based on my personal experience, SMATE is positioned to be fully focused on the customer with a dedicated local customer-base.  We want to sell more affordable products without sacrificing the quality and necessary support for setup, installation and troubleshooting."
SMATE offers a range of consumer electronics online which can be purchased via www.smate.com.au and delivered to your door.  SMATE also provides a fully staffed help line, installation service, two year warranty on items and other support and assistance.   Now consumers can buy high quality products at an affordable price online and experience real offline support which is important to customers. 

www.smate.com.au