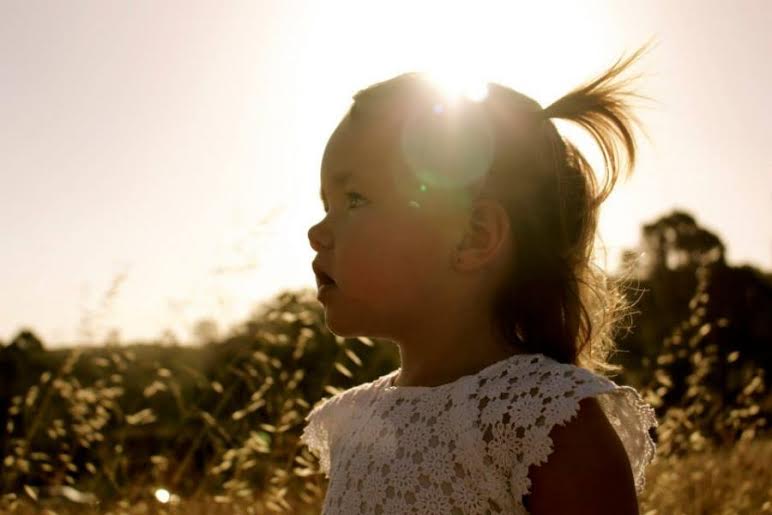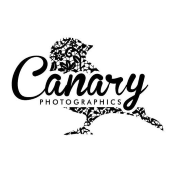 Within the midst of the greenery of Sydney's leafy districts of Narellan, NSW comes a blooming outlook to Australian contemporary Photography. "Canary Photographics" founded By Mrs Erin Macdonald has successfully captivated only what best describes a trio of; "celebration, art and aspiration".
The fine backbone to Canary Photographics dedicates themselves in exclusive personalised photography for families, weddings, engagements, babies and family events.
The concoction of purity, bliss & heart- warming use of imagery rejoices the "real" essences of people. Canary Photographics pride themselves in boutique photography settings where each session is customised with the highest of detail to reflect individuality and natural character.
A range of professional photography packages are available to the highest of standard.  Based in South West Sydney's picturesque Macarthur region, they appreciate the natural, raw ingenious photographic deliverance which is true to capturing the genuine expressions of any person, family, event, animal or landscape.
The creative props of oversized vintage frames, lace, Tule, hand crafted supporting accessories to compliment the florals and landscapes of the natural environment setting, is truly a unique treasure for your next photo album.
The success of the business has left only smiles on their client's faces. "I look forward to working with the very talented team of Canary Photographics, they are highly recommended and there isn't even one photo I've seen which doesn't leave me in a stance of awe" expresses C. Leupuscek, of Feature Hair boutique.
Its best well keeping this artist at the back of your mind for your next family event, wedding, or other social event as this little bright canary is one which will explore beyond the nest! 
For more information please visit:
www.canaryphotographics.com.au