Written by

NewsServices.com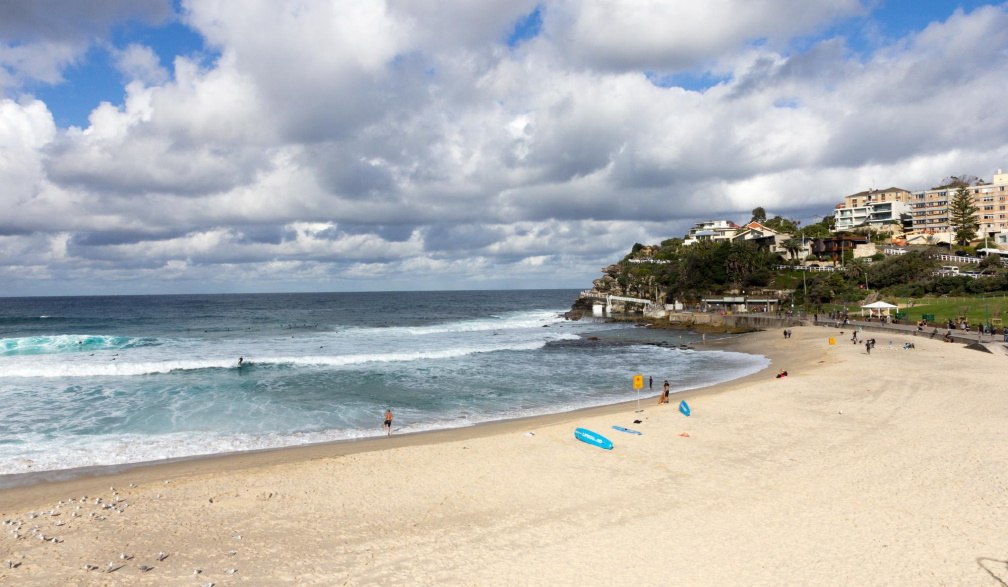 Have you ever considered a move to the lovely Eastern Suburbs of Sydney? There's a reason this place is hopping and lots of folks are making the move.
Actually, there are quite a few reasons! Let's look at 9 of the top reasons the Eastern Suburbs is the best place to live in Sydney here!

1. Nature Walks
The Eastern Suburbs are located conveniently close to downtown Sydney, but it has been designed well. There are enough green spaces, parks, and routes for walking or jogging along the beach that nature lovers can get their green time in without travelling far from home.

2. Life's a Beach
From the famous Bondi or Maroubra beaches to any of the other gorgeous beaches that dot the coastline, there is plenty of space for beach lovers to soak up some rays. Early birds will love a walk along the beach with the sun rising out of the ocean, soaking in the sights and sounds of the neighbourhood as it gets ready for the day.

3. Fresh Air and Exercise
With all these green spaces and beaches, there are plenty of outdoor activities for residents to enjoy. Surfing, swimming, hiking, biking, and more are all easily accessible to those living in this desired area.

4. Cafes and Eateries
Was that a rumbly in your tumbly? No matter where you are in the Eastern Suburbs you can find a cute little cafe to squelch your hunger. Some of our favourites are the abundance of seaside eateries where you can enjoy clean eating that doesn't squash your diet!

5. Atmosphere
Though there's a big city vibe in certain parts of these neighbourhoods, most of the Eastern Suburbs are quite laid back and peaceful. You'll see families out for a stroll along tree-lined streets and people enjoying the beauty of where they live.

6. Desirable Housing
There are a wide variety of housing options from modern apartments to stunning Victorian-era homes. You'll pay a pretty penny for most of it, but that means that every house on the block is either cute or stunning to behold.

7. Public Transportation
A thick web of public transportation runs across this area, though most of it is buses as opposed to trains. Regardless, it's generally pretty easy to get around even without a car.

8. Easy Commuting
The area's relatively close location to the CBD makes it a breeze to get to work. The closest part of the Eastern Suburbs is only one train stop from the city centre!

9. Jammin' Nightlife
While many areas of the Eastern Suburbs are quite peaceful, there is still plenty of action for the night owls. If you're looking for someplace to dance the night away, you can find it in the more hip parts of the neighbourhood.

Ready for Life in the Eastern Suburbs?
What do you think? Does this list inspire you to make a move to the Eastern Suburbs? Hopefully, it at least gives you something to think about as you search for the perfect home.