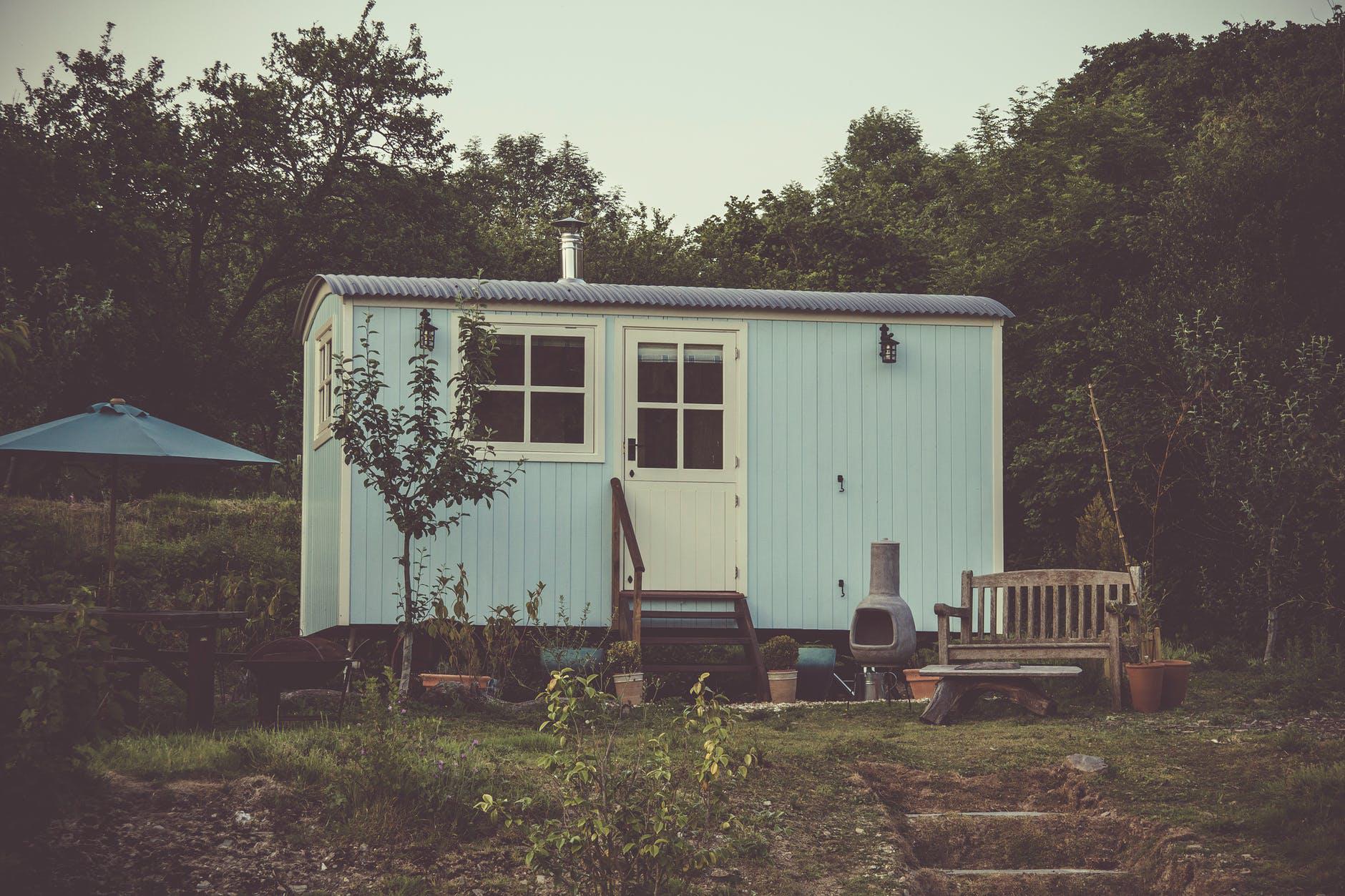 For some time now, the size of homes in Australia has been on the decline. Homeowners are choosing to build smaller spaces, not relying on larger, oversized homes. If you are planning on moving to Australia or perhaps you are moving from one section of the country to another, it is important to note that home size may be quite different than what you expect.
Accommodating Smaller Families
Since the early 2000s, the size of Australian families has lessened. In general, each home has around three people or less. As the average family size gets smaller and divorces are on the increase, there is no need to have large, multi-room homes.
Builders are learning how to design homes for smaller spaces, providing new homeowners with the amount of space needed, but with every amenity desired. It is important to point out that a new home build is expensive. With a smaller home, the buyer does not have to invest as much due to the size and scope of the dwelling.
Making the Most of Your Build
If you are planning a tiny home construction, it is important to strategize to get the most from your build. You must be able to fit all the elements needed, from the bathroom and kitchen to the living room and bedrooms.
By working with a seasoned Australian building company, you can achieve your goals. Plans should be cost efficient as well as provide the necessary space that your family requires. The space needs to be versatile and flexible, offering enough area to complete tasks and be comfortable without feeling overwhelmed or cramped.
Select an Open Floor Plan
With a new home build, a smaller space will serve you well if you go with an open floor plan. Get rid of interior walls whenever possible, opting for an open living, dining and kitchen space. This allows you to use smaller square footage but make the space appear larger than it is. With this type of floor plan, you can easily see into other spaces. Add in a high ceiling or even vaulted ceilings and the space appears even larger.
Multi-use areas are another great way to create space in a smaller home. Take the bathroom for example. Create a small pantry style area in the bathroom and place a stackable washer and dryer inside. This will help to create two rooms in one without taking up extra space.
An office can also act as a guest bedroom, to provide a two for one space. Add a murphy bed to your office to provide sleeping space for guests. Hide away the bed when you are using the office for work. Simple ideas like this allow you to use rooms for more than one purpose which cuts down on the need for additional space.
If you are looking to build a new home in Australia, look at the smaller home plans. See how the floor plan can be configured to create a home that is useful for you, costing less and providing the same great amenities.